product details
| | | | | | | |
| --- | --- | --- | --- | --- | --- | --- |
| ozone production | ozone concentration | power rating | weight | dimension | cooling | model |
| 50g/h | 15-25mg/l | 700w | 20.3kg | 55*40*100cm | air&water cooling | HY-015-50A |



Applications

Functions:
*technology corona discharge ozone generator
*water cooling: keep at optimal efficiency on cooling way
*easy operation: ozone system and air pump switch

Ozone is recognized as a green-type disinfectant with high disinfection efficiency. It has strong ability to kill a variety of viruses and bacteria.ozone is a strong oxidant to degrade a variety of organic matter, deodorization, decolorization and improve water quality.There is no secondary pollution.

Applications:
1. Air purify: food processing plant, cosmetic plant, refrigerator, file room, Cafeteria, pharmaceutical factory, schools, hotel, hospitals, restaurants etc;

2. Water treatment: mineral water, bottled water, pure water, swimming pool, aquaculture, farm feeding water, beverage plant, industrial wastewater, and cooling tower system, etc.;

3. Medical treatment industry: disinfect sickroom, operating room, medical treatment equipment, aseptic room, etc.

4. Laboratory: industrial oxidation of flavor and pharmaceutical intermediate; small test or effect test for waste water treatment;

5. Beverage industry: disinfect production water supply for pure water, mineral water and any kind of beverage, etc.

6. Fruits and vegetables processing industry:keep fruits and vegetables fresh and store them; disinfect production water supply for fruits and vegetables processing

7. Sea food factory: remove smell of sea food factory and kill bacteria, disinfect production water supply.

8. Slaughtering: Remove smell of slaughtering and kill bacteria, disinfect production water supply

9. Poultry factory: Remove smell of poultry factory and kill bacteria, disinfect water for poultry feeding.

10. Food processing: disinfection for production water supply; production factory, aseptic room, production equipment and other tools, etc.

11. Pharmaceutical industry: disinfect production water supply, central air-conditioning system, factory, dressing room; etc.

12. House and hotel: Remove formaldehyde and benzene compounds for new house, hotel

13. Swimming pool: disinfect water of small pool/spa

14. Dishwasher, washing machine: Disinfect water for dishwasher, washing machine


Our company
Guangzhou jiahuan appliance technology co., ltd was established in 2007, with over 150 employees , covering more than 10000m2 , professional making ozone generator and PSA oxygen generator for water treatment and air purification .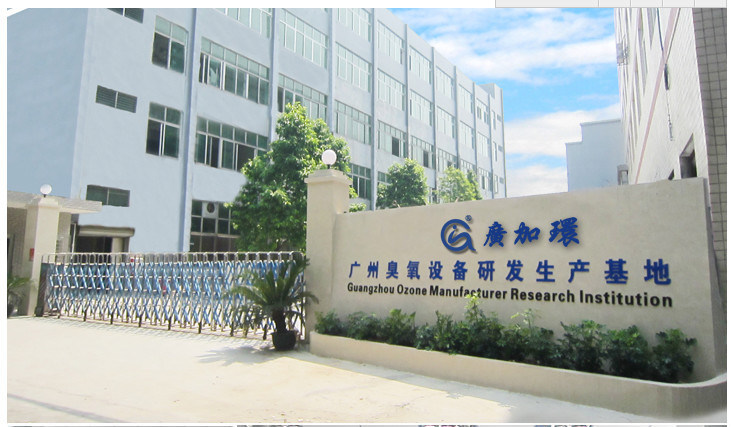 Related product
we can manufature ozone generator from 500mg/h to 3kg/h for air purification and water sterilization.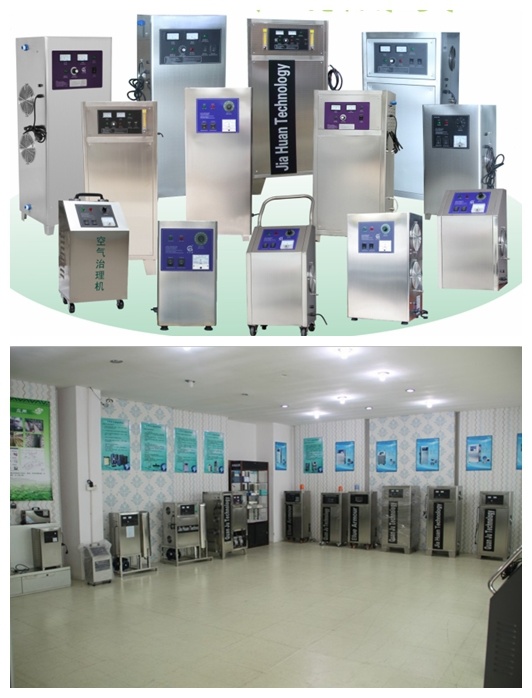 Our services
1. pre-sale services: timely communication to know well what you need
2. product services: provide our high quality product for you
3. All -in -one services: instruct the custormers how to use the product
4. After sales services: 24 hour online