Oxygen Gas Generator Cost for Waste Water Disposal
Cape-Golden
Oxygen Gas Generator Cost
can use PSA oxygen generator to generate oxygen and refill oxygen cylinders on site. PSA oxygen generator produces high purity oxygen gas directly from compressed air, after rise pressure to 150bar by oxygen booster, can make oxygen gas and refill into cylinders continuously.
The complete
Oxygen Gas Generator Cost
is mainly composed of air compressor, air purification system, PSA oxygen generator, oxygen booster, cylinder refilling system and oxygen cylinders.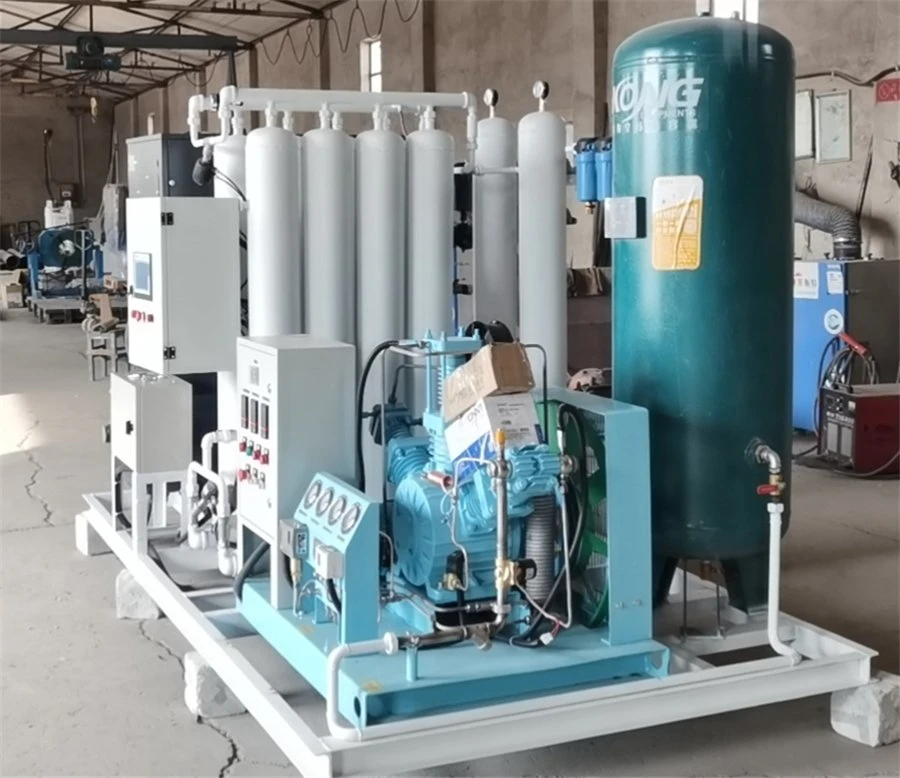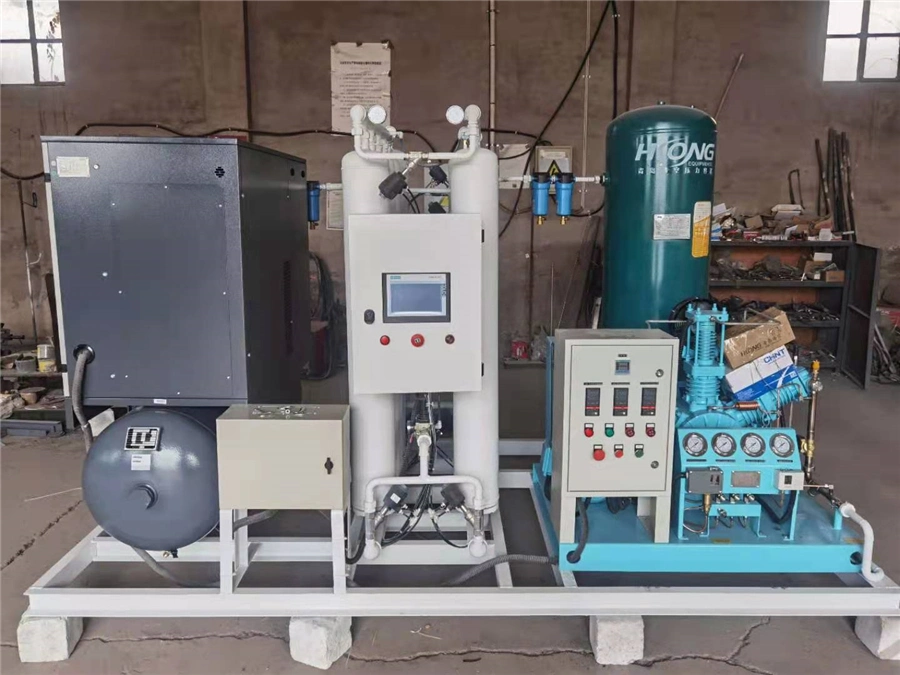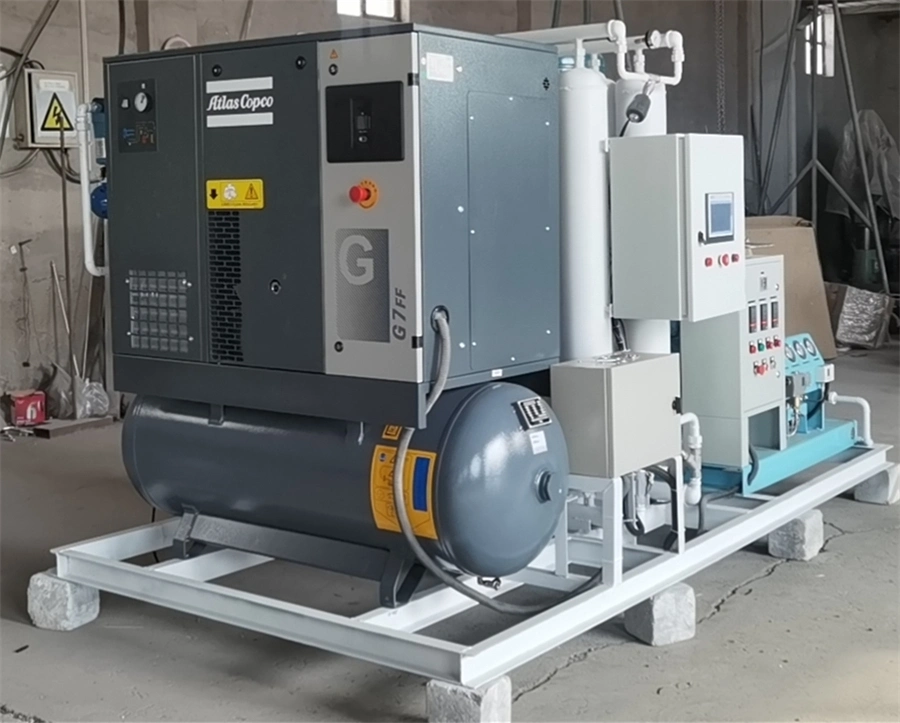 Main Features
1) Low energy consumption, stable performance, good adaptability and high efficiency. Oxygen capacity and purity can be adjusted.
2) Integrated skid-mounted design, easy and simple installation and operation, small occupation area.
3) Simple operation, intelligent control, can realize operating without worker.
4) Patent cylinder clamping device extends the service life of zeolite molecular sieve.
5) Adopt international famous brands pneumatic valves, to guarantee system continuous running.
6) With faults detection function, alarm and faults handling function.
7) Man-machine interface touch-screen, self-adaptive control for energy-saving, dew- point analyzer and remote DCS, etc. items are optional.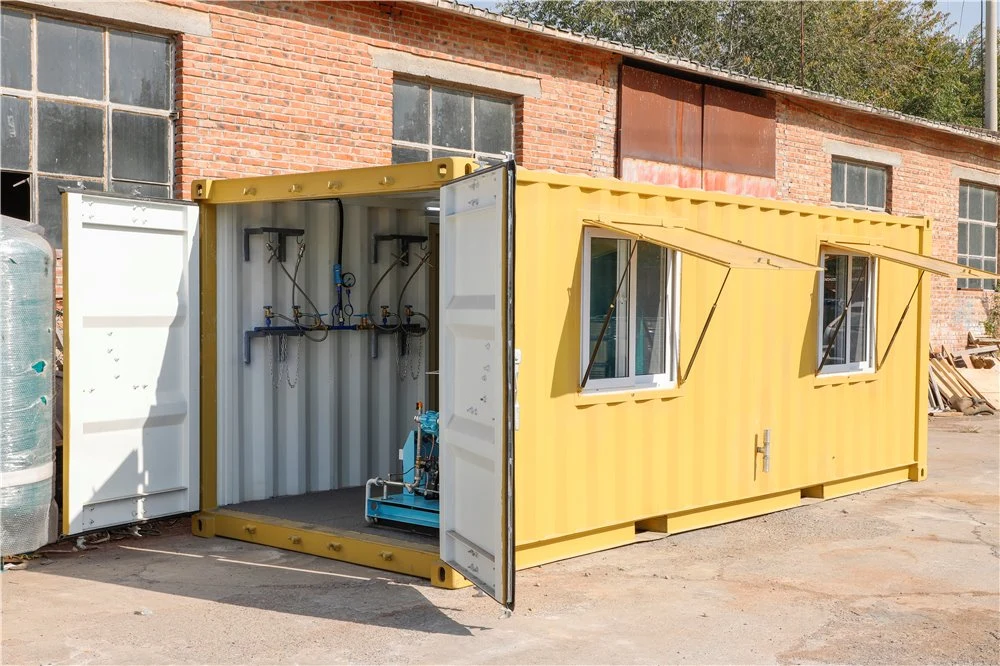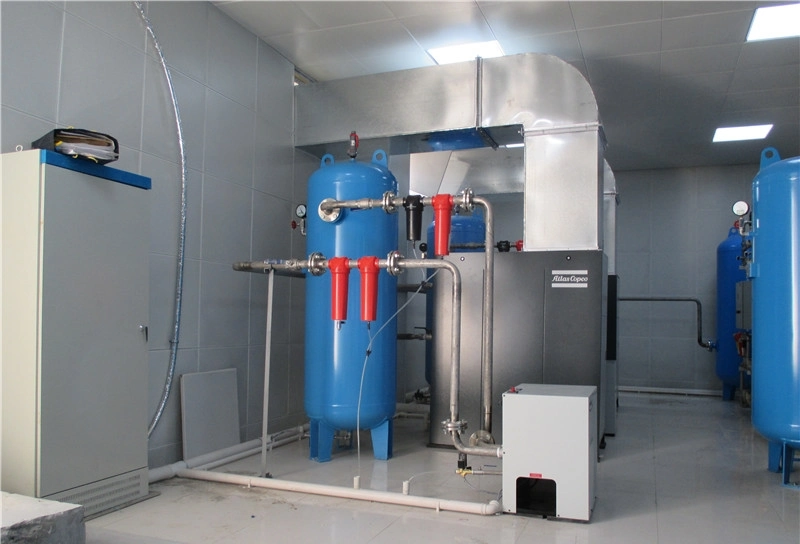 Waste Water Disposal for Oxidization of Waste Content
Cape-Golden have over 10 years of experience developing and delivering solutions for industrial and municipal market segments to improve the efficiency of existing water treatment facilities and ensure compliance with increasingly strict environmental regulations. Our experts would be happy to advise you on the process technology and supply
Oxygen Gas Generator Cost
best suited to your application challenges, whether you are looking to boost existing capacity or build in more capacity to allow for increased loading. They will also advise you on how best to integrate new solutions into your existing water treatment plants, systems and processes. Building on our long-standing expertise, our global test centers and labs offer proof-of-concept demonstrations and even on-site trials to illustrate the effectiveness of our solutions. Our activities cover all areas of water and wastewater treatment.
All of our water treatment
Oxygen Gas Generator Cost
come with an appropriate industrial gas supply scheme as standard. Depending on your volume requirements, this may be based on bulk supply or on-site generation system:
Waste Water Treatment
Drinking Water Treatment
Process Water Treatment
Surface Water Protection
Water and Wastewater Analysis
Water Treatment Chemicals