Medical Oxygen Generator Cost for Hospital
A full Medical Oxygen Generator Cost installation requires air compressor, refrigerated air dryer, filters, air tank, oxygen generator and gas buffer tanks.
We supply full Medical Oxygen Generator Cost installations but each component, and other optional supply like boosters, high pressure compressors, oxygen cylinders or filling stations can also be bought separately.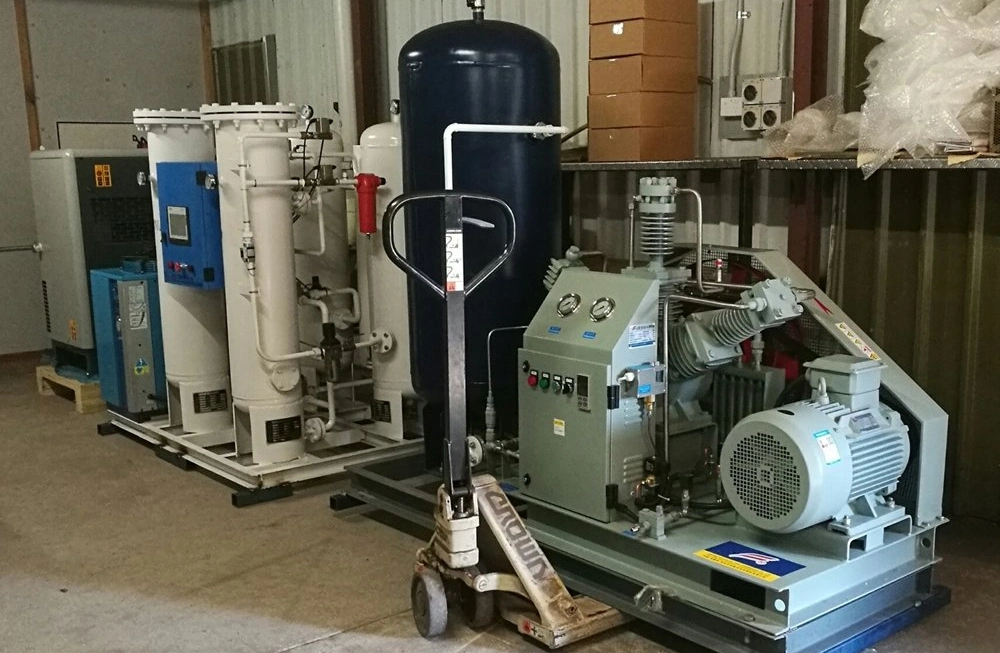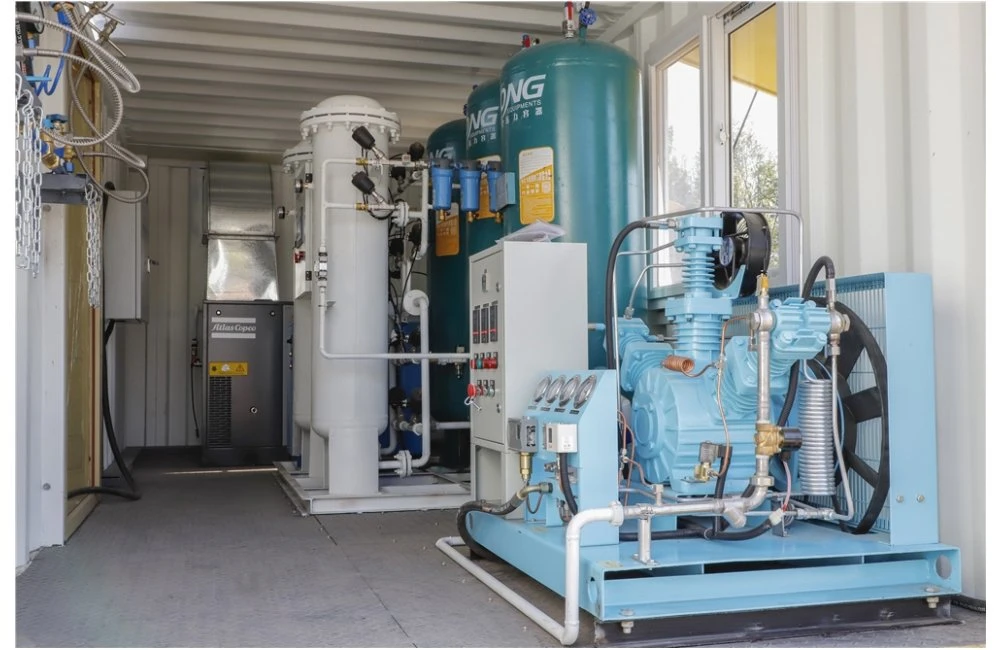 Medical Oxygen Generator Cost uses clean compressed air as raw material and zeolite molecular sieve (ZMS) as adsorbent, to produce oxygen gas with Pressure Swing Adsorption (PSA) technology in normal temperature. ZMS is round granular adsorbent full of micro pores inside and outside, which has characteristic of selective adsorption. N2 has higher diffusion rate while O2 has lower, therefore N2 is adsorbed into ZMS while O2 is out of it. With controlling on/off state of the pneumatic valves by PLC, adsorbing under pressure and regenerating without pressure, to separate nitrogen and oxygen gas, and create continuous flow of oxygen with require purity.


Cape-Golden offers a wide range of Medical Oxygen Generator Cost especially designed for hospital piping systems. Our products support the hospital needs continuously in its daily work, with simple operation, little management, stable running, opening up a new dimension in safety, efficiency, quality and cost saving.
Fully Autonomy

No more gas supply constraints

High Security Level

No heavy cylinders to handle

no high pressure storage

no combustive gas in bulk

no rupture of supply chain

Cost Saving

the investment in an oxygen generator solution is usually recovered in less than 1 year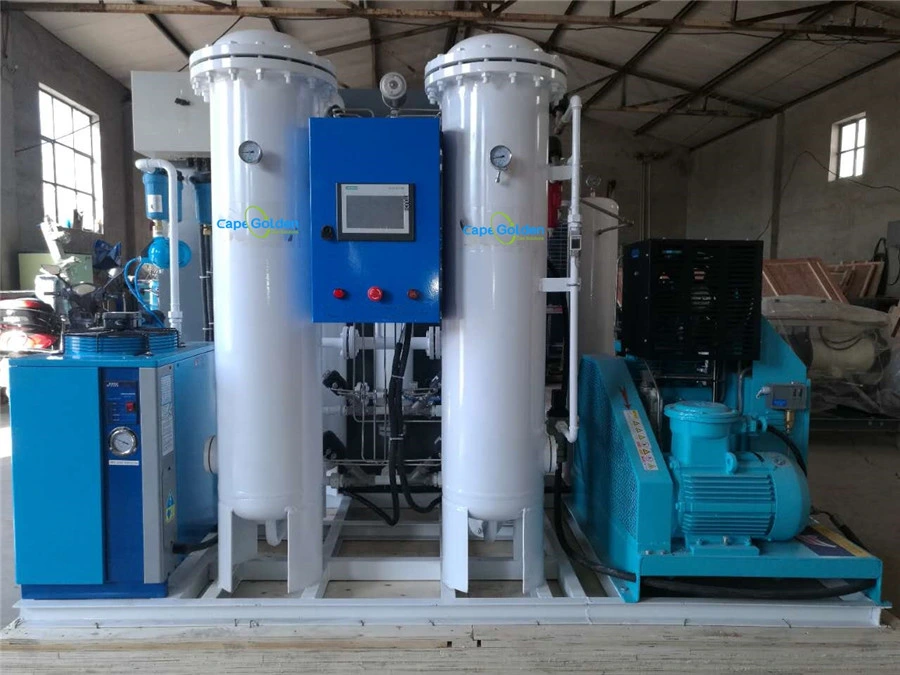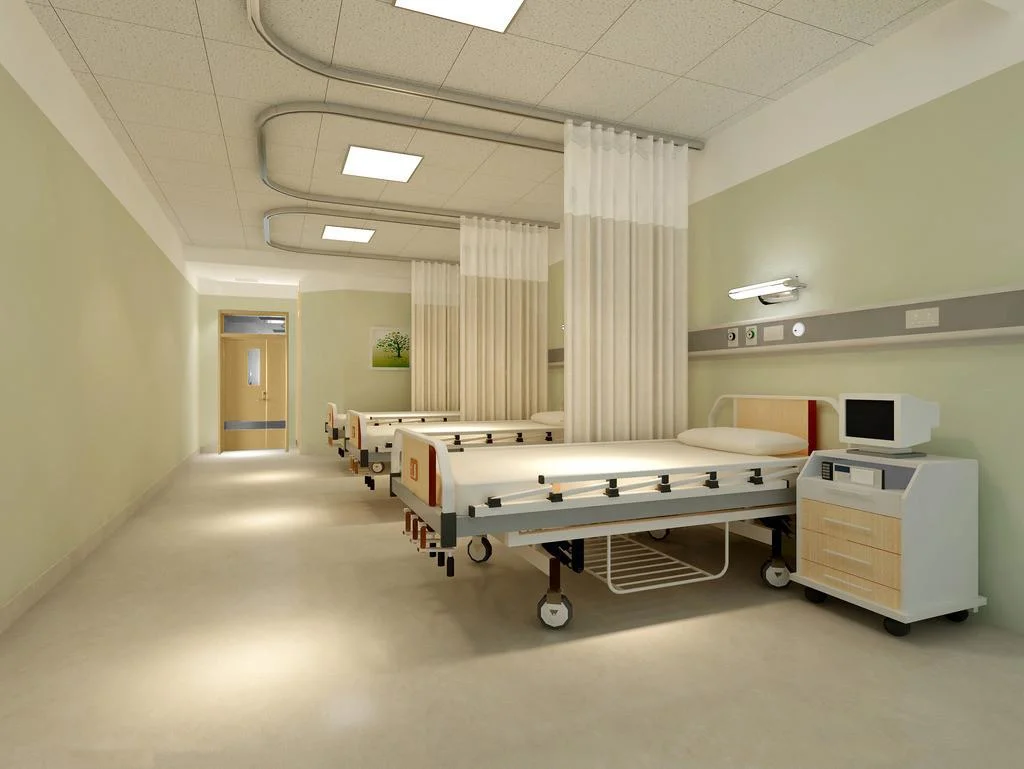 *We will answer calls and receive consultation documents from customer politely and earnestly, to know exactly about customers' site situation and technical requirements, and record all data in detail.
*We will carefully analyze the information supplied by customers, to provide catalog and technical proposal in time.
*We will contact customers regularly, actually knowing about the progress, thus can provide reasonable suggestions, to help customers reducing costs.
*We sincerely invite customers to visit our company, participating in technical discussion, to determine the best solution.
*If any trouble occurred during the equipment running period, our technicians will communicate with customers and help solve the problem in time.
*We will send technicians to help customers install, debug the equipment and train workers, until the workers are familiar with the operation, technical principle and simple maintenance of the system.
*All the equipment has 18-month warranty from delivery date.
*During the equipment running period, we will contact customers and ask for feedback regularly