10g/h Portable Ozone Generator Portable Desktop Purifier Machine
Description:
The sterilization and deodorization air disinfection machine generator is a very oxidizing substance. Using its oxidizing property, it can destroy the biological structure of bacteria, viruses and other microorganisms in a relatively short period of time, making it unable to survive.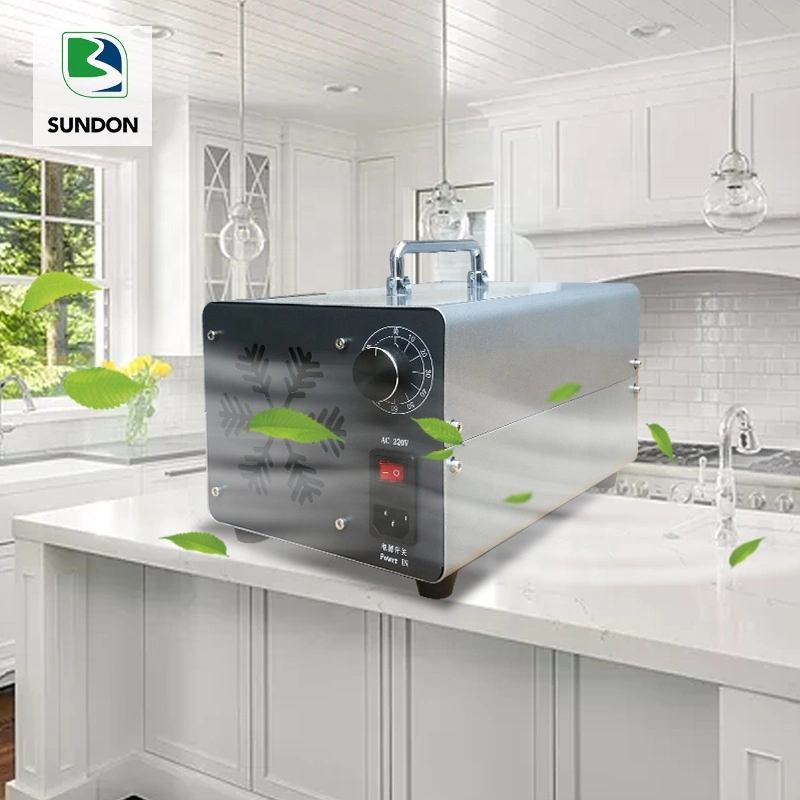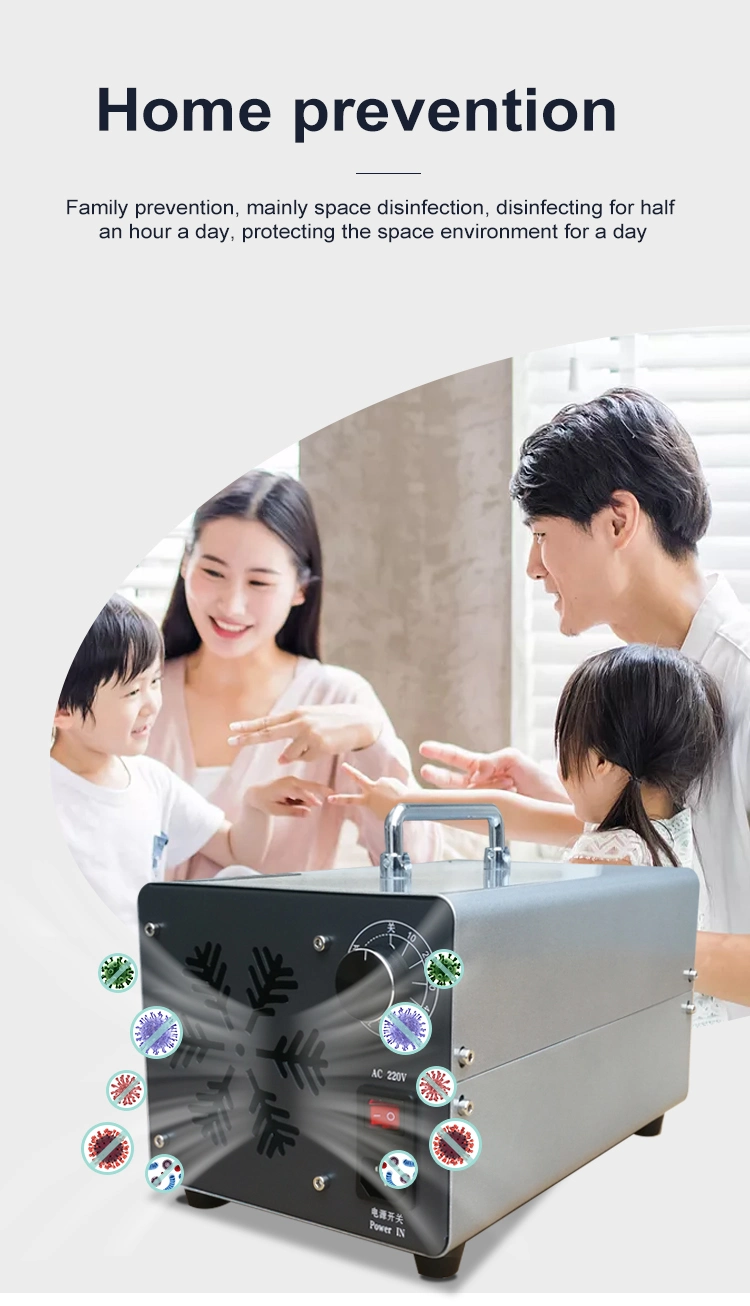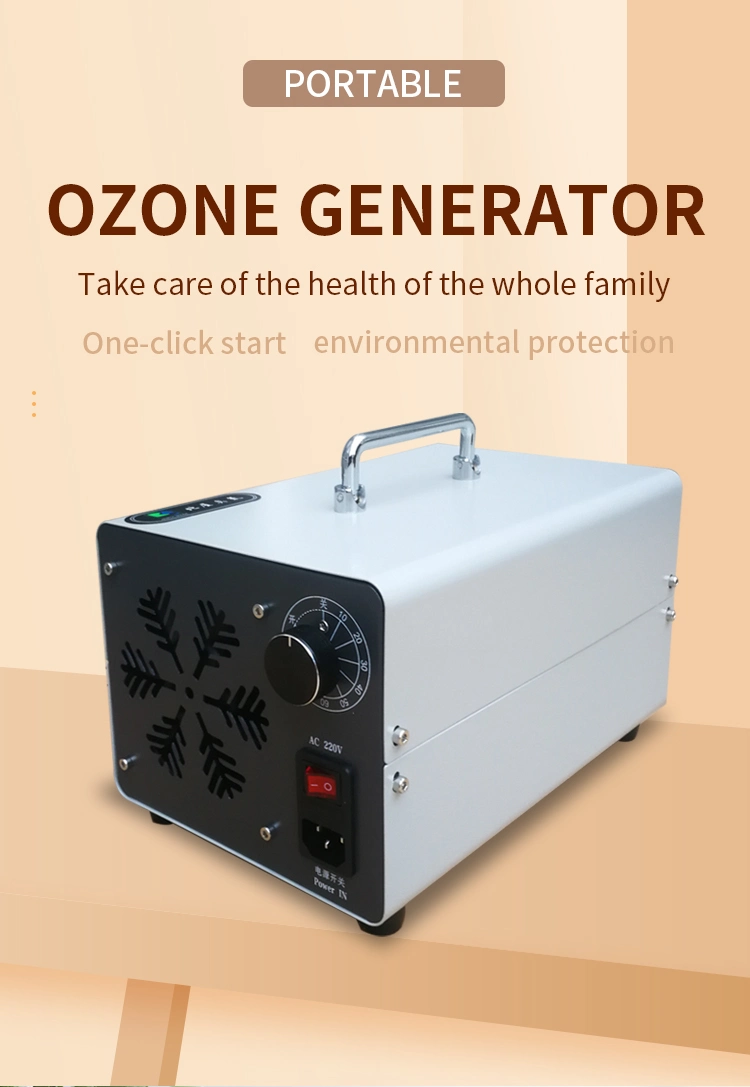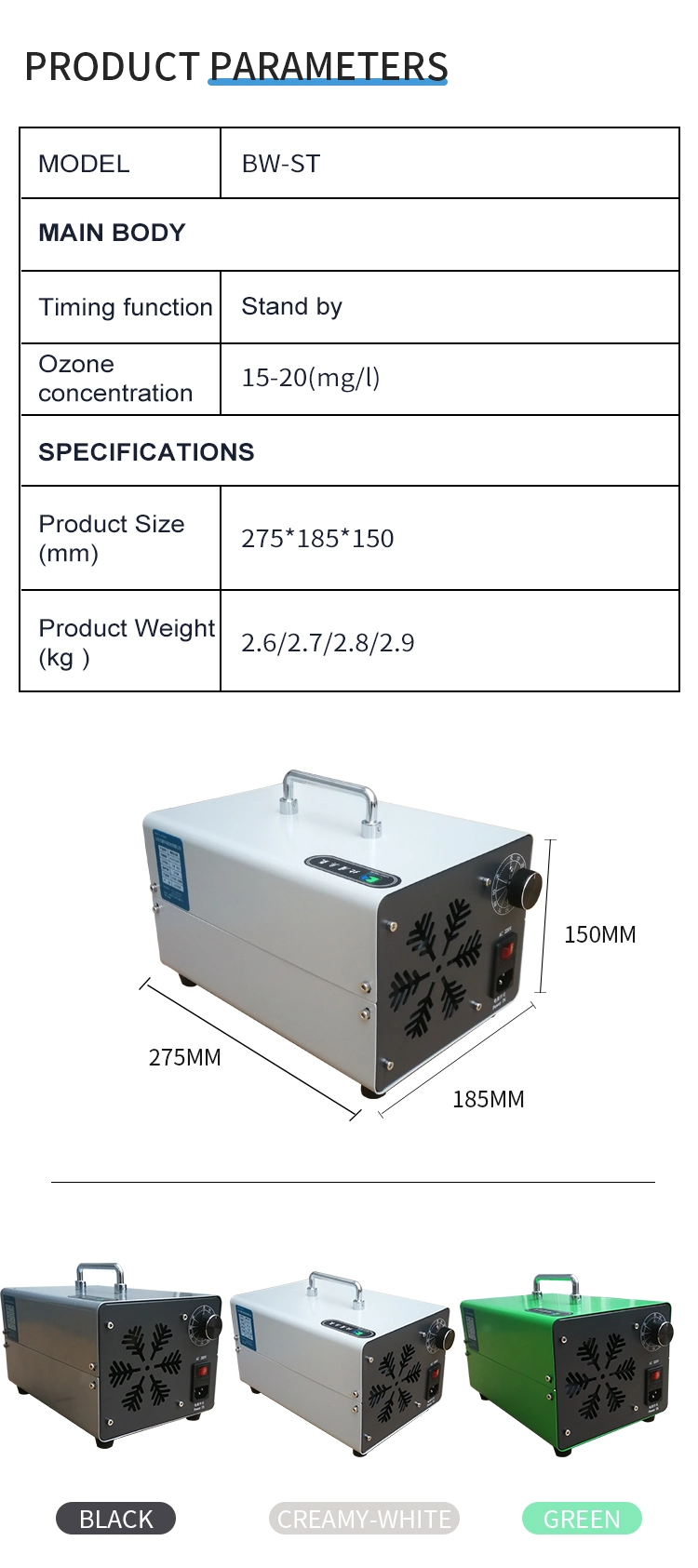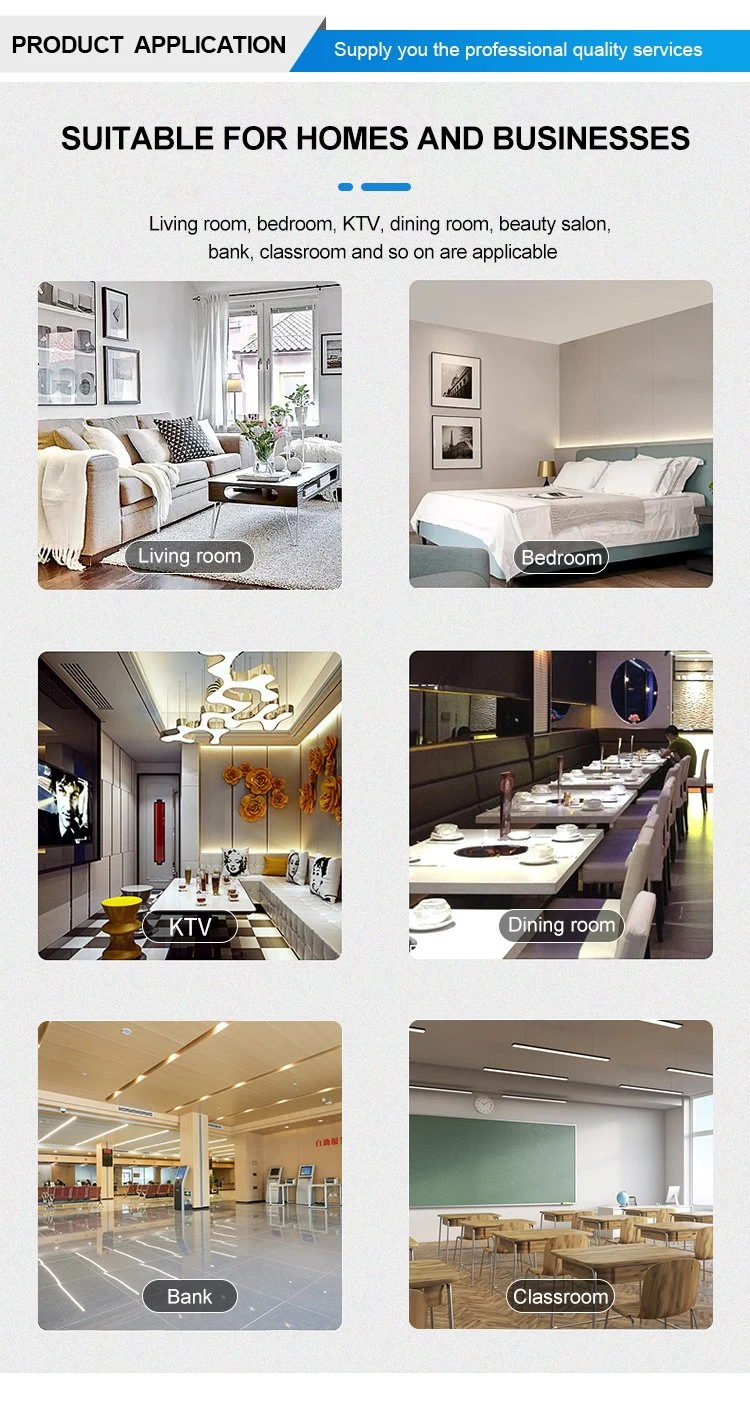 Shandong Sundon technology Co., Ltd. is located in Jinan, the capital city of Shandong province. With years of experience on ozone manufacturing, we provide the high quality products to our customers and the suitable solution of water treatment and air purification. SUNDON OZONE mainly focus on:2g-10kg ozone generator system for air and water treatment, car ozone generator, ozone detector, UV sterilizer, household detoxification machine for fruits, oxygen generator equipment for industrial use, ozone spare parts and related product. Taking the ozone technology as the core, our company has developed more than ten series of ozone equipment with a total of hundreds of product models.
Focus on seeking trading company,overseas customer, wholesaler OEM ODM,custom model by special demand.