Nitrogen generator
adopt pressure swing adsorption (PSA) technology
to generate ultra pure nitrogen gas.
Production Feature:

* Safe and convenient
* Compact structure. Take up very little laboratory space.
* Nitrogen generators supply ideal ultra pure nitrogen for GC(Gas Chromatography), LC/MS(Liquid Chromatograph/Mass Spectroscopy) and Thermal Analyzer.
* Continuously generate ultra pure nitrogen through Pressure Swing Adsorption (PSA) technology.
No longer need to use inconvenient and dangerous high pressure nitrogen cylinders in laboratory.
Specifications:
1. 0~500 ml/min flow nitrogen generator
2. N2 purity :99.999%
3. PSA technology .
4. National patent.
Technical Parameter:
| | |
| --- | --- |
| Type | QL-N500 |
| Output Volume (ml/min) | 0~500 |
| Output Pressure (MPa) | 0~0.4 |
| Pluctuation Rate of Output Pressure(%) | <0.2 |
| N2 purity (%) | >99.999 |
| Second Protective Pressure (MPa) | 0.45 |
| Power Voltage (V) | 220±15% 110±15% 50~60Hz |
| Input power (W) | <700 |
| Dimension (LxWxH) mm | 460x290x760 |
| Gross Weight (KG) | < 50 |
Applications:
GC-FID, FPD, NPD, TCD, AED

GC-MS, LC-MS-MS, ICP / NMR

FTIR/IR, ELSD detector

Purging, Ampule Filling

Thermal Instruments, Turbo Evaporator (N2 Concentrator)

All Analytical Instruments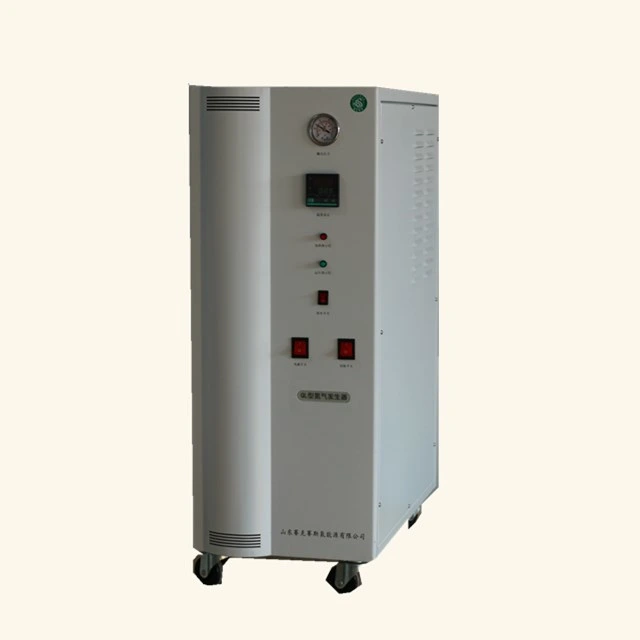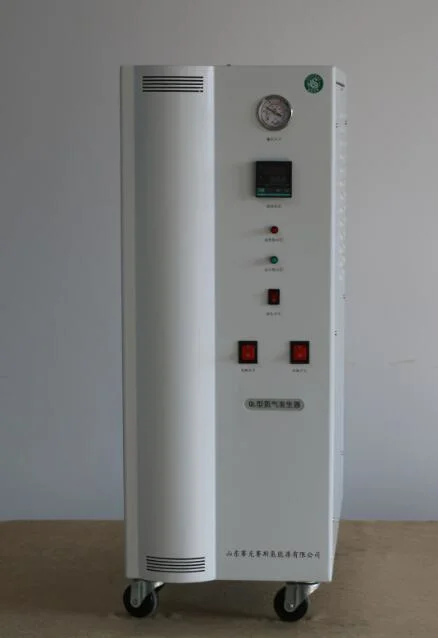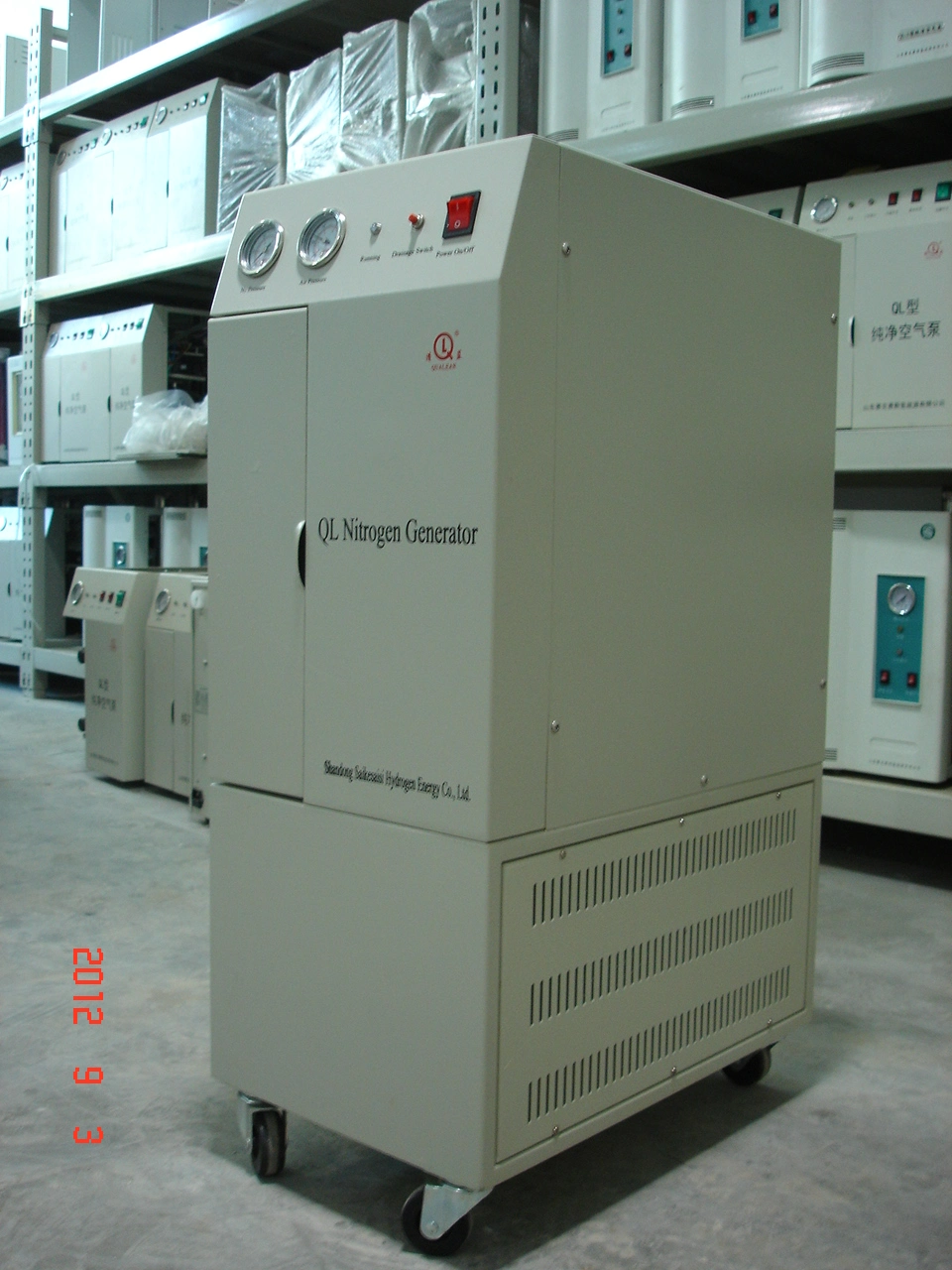 please freely talk us if you ask further info:
Rick Hu
Shandong Saikesaisi Hydrogen Energy Co.,Ltd




NO.1999,Dazheng Road, Gaoxin East District ,Jinan City ,Shandong Province China