high efficiency micro nano bubble generator ,ozone mixing device pump
Micro bubble generator ozone water mixing pump 220V 380V
Product outline
1.Water flow rate:1T/Hr,2T/Hr,6T/Hr and 12T/Hr
2.Micro bubbles size 20~30µ for gas water mixing
3.Used with SS304 material mixing tank for impoving mixing efficiency
4.Liquid temperature: -15ºC ~ 120ºC
5.Maximum ambient temperature: +40ºC
6.Gas-liquid ratio 1:9 (Gas suction volume 8~10%)
7.220V/380V are available,when you make order pls kindly note us the voltage you need,thanks
Features
1.It can suck water while sucking gas and pressurize and mix them inside it.Ultra fine air bubble
20~30µ.It renders a good gas liquid solving effect.
2.It has stable performances, high efficiency and low noise level,and its gas liquid solving
efficiencyis as high as twice that of the traditional mode.
3.When it is used in air suspension unit,air compressors,various mixers,high pressure air solving
tanks and releasers may be saved and thus the weakness of instable air supply and boiling of
large air bubble which likely occur in traditional working model will be eliminated.
4.When it is used in ozone water preparing equipment, many mixers and large oxidation towers
may be saved and thus the cost for equipment will be greatly reduced. In addition,its gas liquid
solving ratio may exceed 95%.
5.It is simple in structure and operation,easy in maintenance and durable and needs less
components.It has a good self suction capacity and a wide application range.
Application
1.Air suspension treating equipment,ozone water preparing equipment,and biological treatment
equipment.
2.Feeding of heating or cooling medium for various temperature adjusting devices.
3.Various filters:sucking or high pressure transferring low viscosity liquid from underground
tank,such as gasoline and various solvent.
4.Misting treatment of clear water,pure water,foods,chemical solution and waste solution.
5.Strict applications (continuous running, abruot variation in hydraulic pressure):such as small
scale stream boiler,high building water supply,high pressure water injection to high pressure
tank,and suction from vacuum tank.
6.Sampling from river or tank,transfer foamable liquid,transfer liquid through long and horizontal
pipeline,where air pockets likely occur.
Product Technic Data
Item
JH-1
JH-2
JH-3
JH-4
JH-5
JH-6
Head of delivery
40M
50M
Flow rate
1T/Hr
2T/Hr
6T/Hr
12T/Hr
Water input size
0.75"
1"
1.5"
2"
Water output size
0.5"
0.75"
1.2"
1.5"
Power
0.55Kw
1.1Kw
3Kw
5.5Kw
Voltage
380V
220V
380V
220V
380V
380V
Speed
2900r/min
Size of Tank
φ200×320mm
(3mm thickness)
φ273×720mm
(3mm thickness)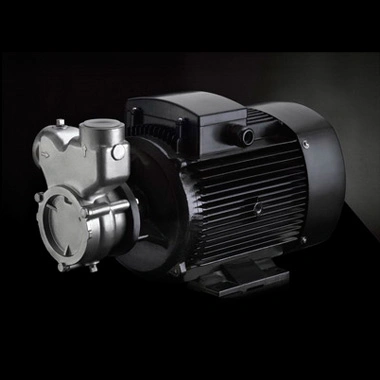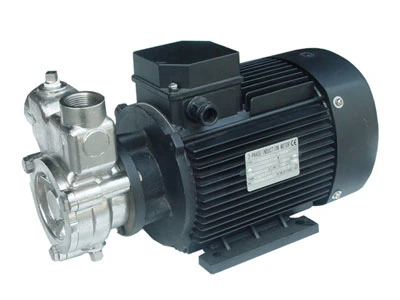 why choose us ?
Guangzhou jiahuan appliance technology co., ltd
Guangzhou jiahuan appliance technology co., ltd established in 2007, with over 150 employees , covering more than 10000m2 , professional making ozone generator and PSA oxygen generator for water treatment and air purification .
Our company consists of six departments :
Administration section
Production department
Sales department
Technical department
After-sale department
Develop department
Jiahuan always striving to provide the best service . We push ourselves to stay on the top of the industry and to go above and beyond your expectations. Contact to benefit from our expertise
website :
http://en.madeozone.com
/
Address : NO.2
Hualong road Donghua Industrial area Renhe town Baiyun area Guangzhou China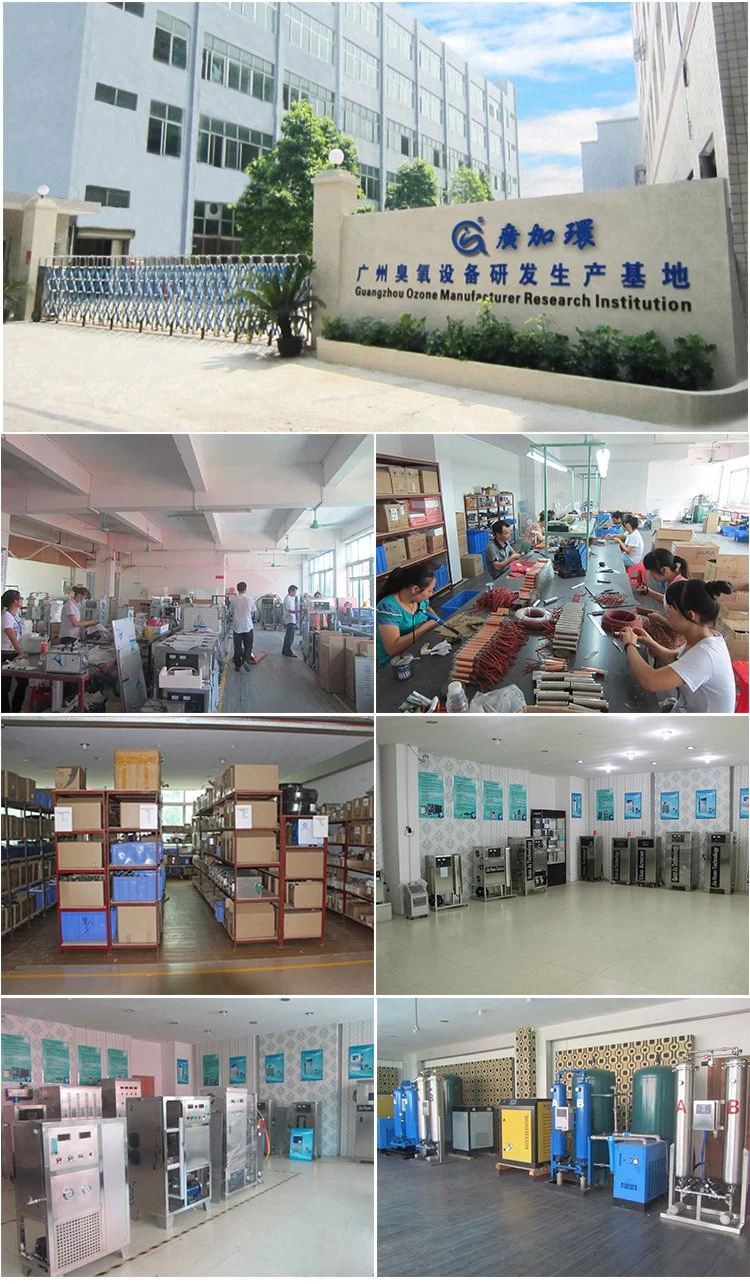 1. What is ozone?
Ozone is one of the most powerful oxidants available, destroying bacteria,viruses, mold and mildew in air, water and diverse applications almost instantly and more efficiently than any other technology. Ozone's molecular structure is three oxygen atoms (O3).
2. Will Ozone hurt me?
Once the ozone concentration fails to meet the hygiene and safety standard, we can notice with our sense of smell and dodge away or take actions to avoid further leakage. So far there is no one death reported caused by ozone poisoning.
3. Why is ozone a green technology?
Ozone is a green technology with many environmental benefits. It reduces our dependence on traditionally used, harmful chemicals such as chlorine and eliminates their hazardous disinfectant by-products (DBPs). The only by product created by ozone applications is oxygen which is reabsorbed into the atmosphere. Ozone's ability to disinfect in cold water also saves energy.
main products: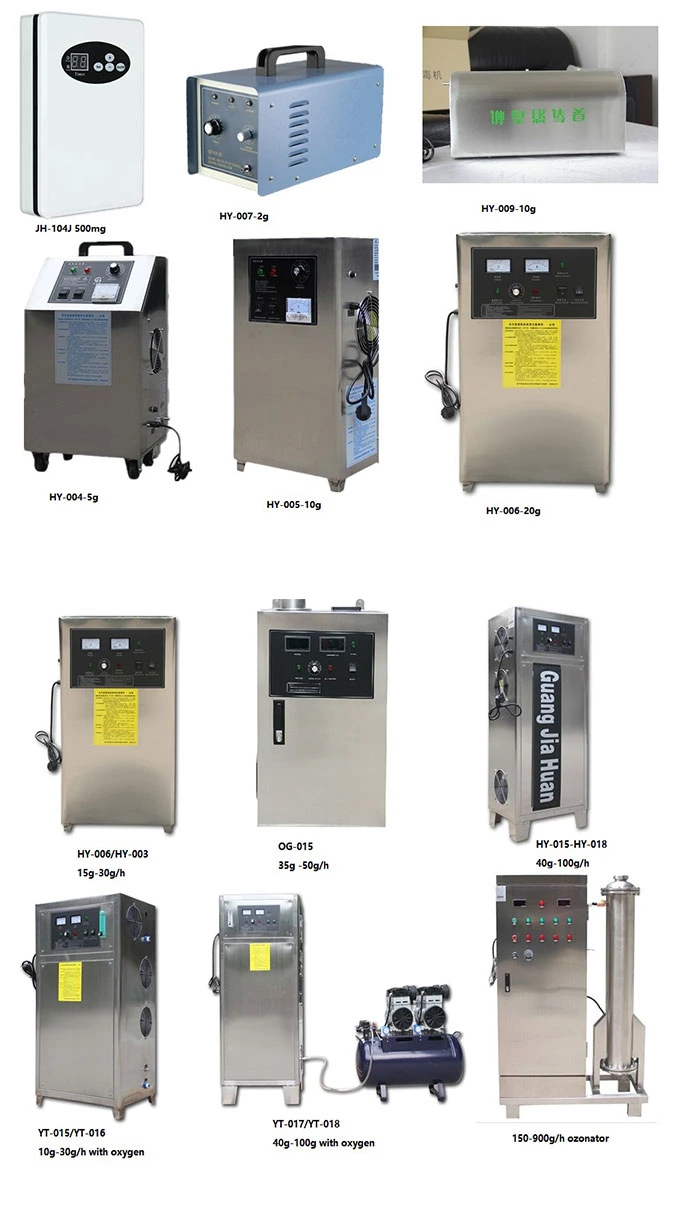 Air source ozone generator
ozone concentration (10mg/l -30mg/l )
model
ozone production
source
power
HY-002
2g/h
air source
60w
HY-004
5g/h
air source
120w
HY-005
10g/h
air source
180w
HY-006
15g/h
air source
300w
HY-006
20g/h
air source
320w
HY-003
30g/h
air source
water cooling
400w
HY-015
40g/h
air source
water cooling
700w
HY-015
50g/h
air source
water cooling
700w
HY-016
60g/h
air source
water cooling
900w
HY-016
80g/h
air source
water cooling
1002w
HY-017
100g/h
air source
water cooling
1140w
oxygen source ozone generator
ozone concentration ( 80-100mg/l )
| | | | |
| --- | --- | --- | --- |
| model | ozone production | cooling | power |
| YT-015 | 10g/h | air cooling | 680w |
| YT-015 | 15g/h | air cooling | 780w |
| YT-016 | 20g/h | water cooling | 850w |
| YT-016 | 30g/h | water cooling | 950w |
| YT-016 | 40g/h | water cooling | 600+air compressor |
| YT-017 | 50g/h | water cooling | 650+air compressor |
| YT-017 | 60g/h | water cooling | 700+air compressor |
| YT-017 | 80g/h | water cooling | 800+air compressor |
| YT-018 | 100g/h | water cooling | 950+air compres |
| | | | |
| --- | --- | --- | --- |
| HY-018 | 150g/h | YT-018 | 150g/h |
| HY-018 | 200g/h | YT-018 | 200g/h |
| HY-019 | 300g/h | YT-019 | 300g/h |
| HY-020 | 400g/h | YT-020 | 400g/h |
| HY-021 | 500g/h | YT-021 | 500g/h |
| HY-022 | 600g/h | YT-022 | 600g/h |
| HY-023 | 700g/h | YT-023 | 700g/h |
| HY-024 | 800g/h | YT-024 | 800g/h |
| HY-024 | 900g/h | YT-024 | 900g/h |
| HY-025 | 1000g/h | YT-025 | 1000g/h |
Tracy woo
Sales representative, sales Department
Guangzhou Jiahuan Appliance Technology Co,.ltd
No.2 Hualong road |Donghua Industrial Zone | Renhe town |Baiyun District
Guangzhou city |China
Phone: +8618566467432 | Fax: +8602036406483