For Pharmaceutical Applicable High Pressure PSA Nitrogen Plant
1. Background
The pharmaceutical and life sciences industry is dedicated to improving quality of life by developing innovative therapies and medicines that promise longer, healthier and more active lives.
In the interests of patient safety, this industry is heavily regulated. Compliance, validated quality assurance and traceability are therefore key mandates. In manufacturing, process controllability is increasingly under scrutiny.
The market is also shifting. The pharmaceutical industry, for instance, is evolving beyond traditional pharmaceuticals towards the full integration of biological drug production. It is expected that within the next decade, more than half of all manufactured drugs will be processed through a freeze dryer. Technology solutions to improve the efficacy and control of freeze-drying are therefore critically important.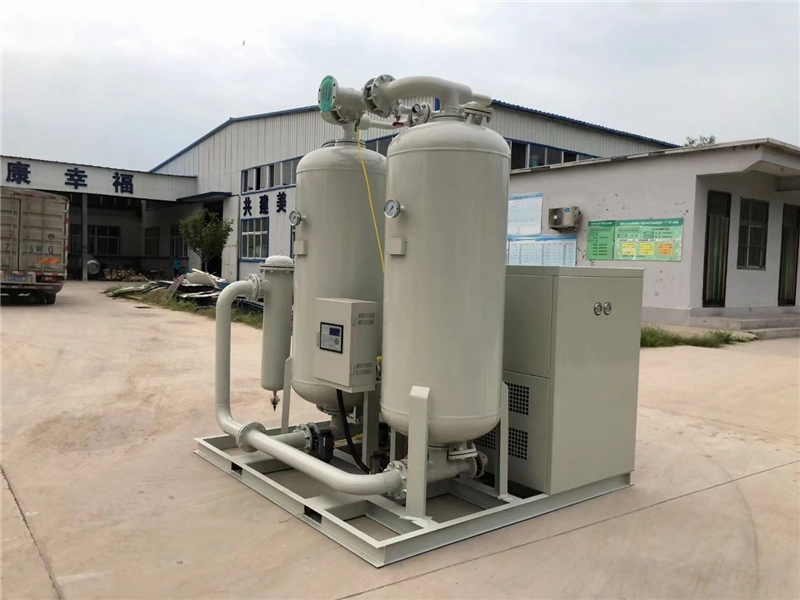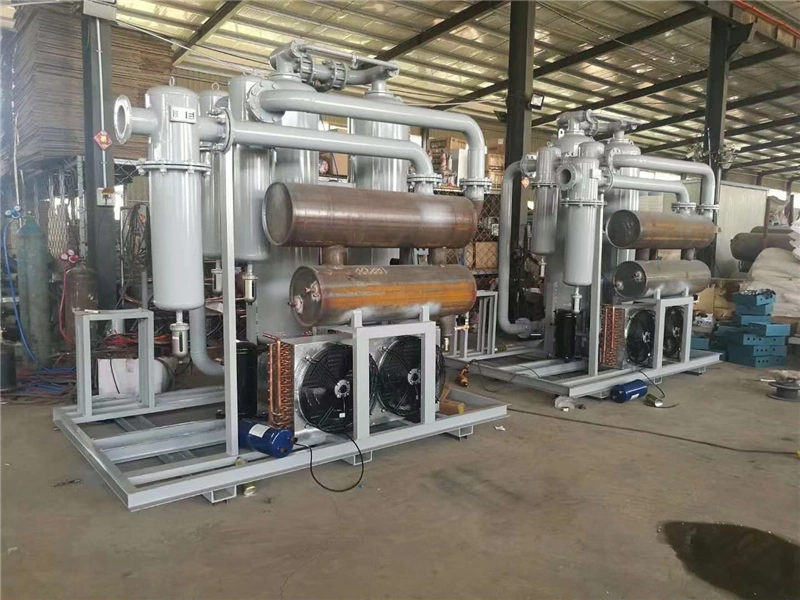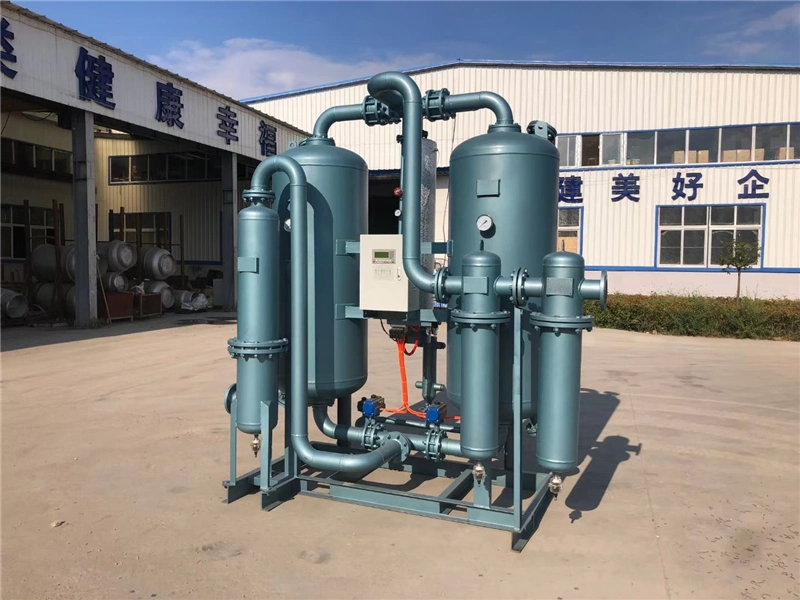 2. Cape-Golden Long-Standing Pharmaceutical Expertise
Cape-Golden has been supporting the pharmaceutical industry with pharmaceutical-grade gases, specialty gases and industrial PSA Nitrogen Plant for decades. We have gained an in-depth understanding of the pressures facing pharmaceutical companies in such a strict regulatory and competitive environment. As a result, Cape-Golden have developed a number of PSA Nitrogen Plant that help our customers meet increasingly stringent environmental legislation, improve process quality and increase cost-effectiveness.
Cape-Golden trained technician can also manage your PSA Nitrogen Plant. Our expertise will bring you quality and environmental benefits in the following areas in particular:
Lyophilisation (freeze-drying valuable biologicals)
Inserting, purging & blanketing
Reactor cooling
Solvent recovery & VOC abatement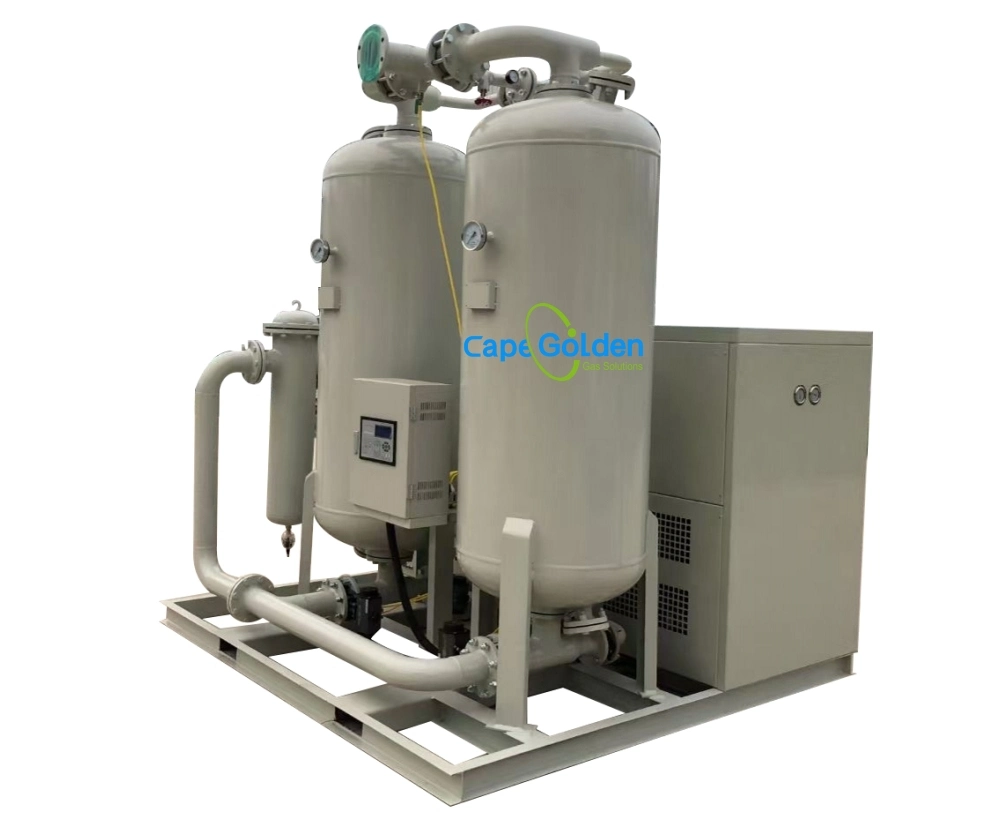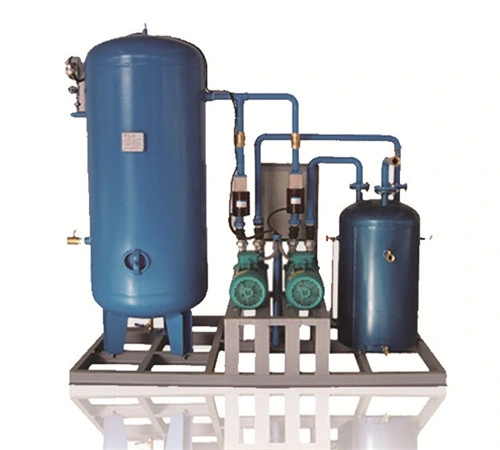 Our PSA Nitrogen Plant meets the evolving needs of the pharmaceutical industry with advanced gas and technology solutions to enable innovative therapies and medicines