Environmental Protection and Energy Saving PSA Nitrogen Generator for New Energy
Global demand for energy continues to spiral, fueled by growth in the world's population and economic expansion. Today, most of our energy needs are met through fossil fuels.
To meet our energy needs, we will need to combine a variety of conventional and alternative technologies, complementing these with efficiency measures to maximize the return on existing fossil deposits.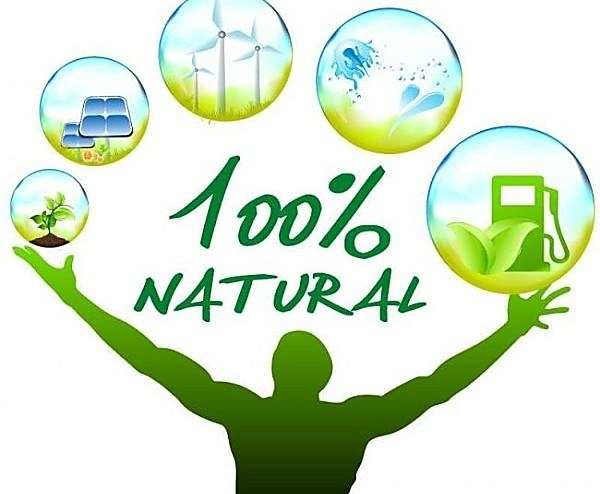 Cape-Golden deliver various technologies to increase recovery rates on existing energy reserves with
PSA Nitrogen Generator
. In addition, we provide solutions to reduce and monitor emissions of key pollutants released during fossil fuel combustion with
PSA Nitrogen Generator
.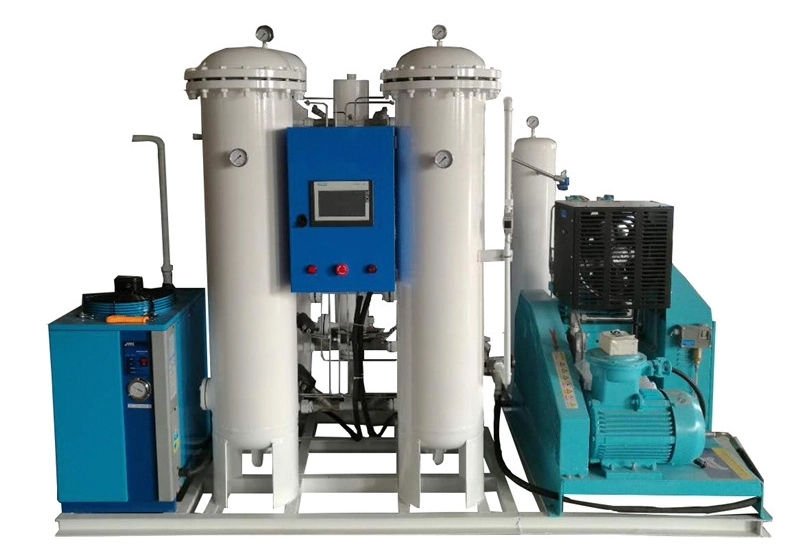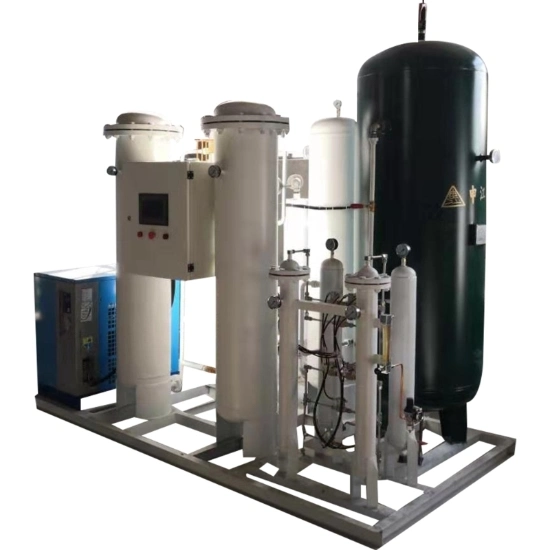 Looking to the future, our energy mix will see a much greater share of renewables from wind, solar and biomass sources. Here again, we provide a range of infrastructure and process innovations with
PSA Nitrogen Generator
to capture renewable energies more effectively.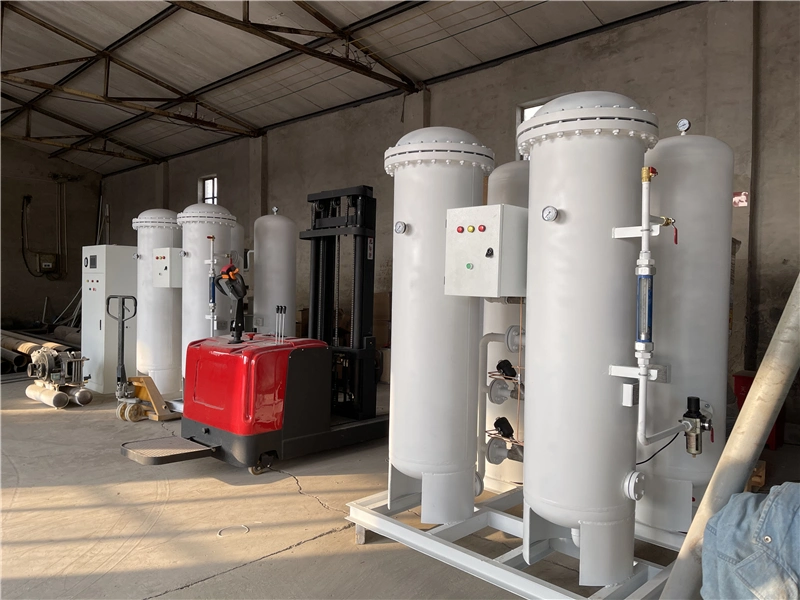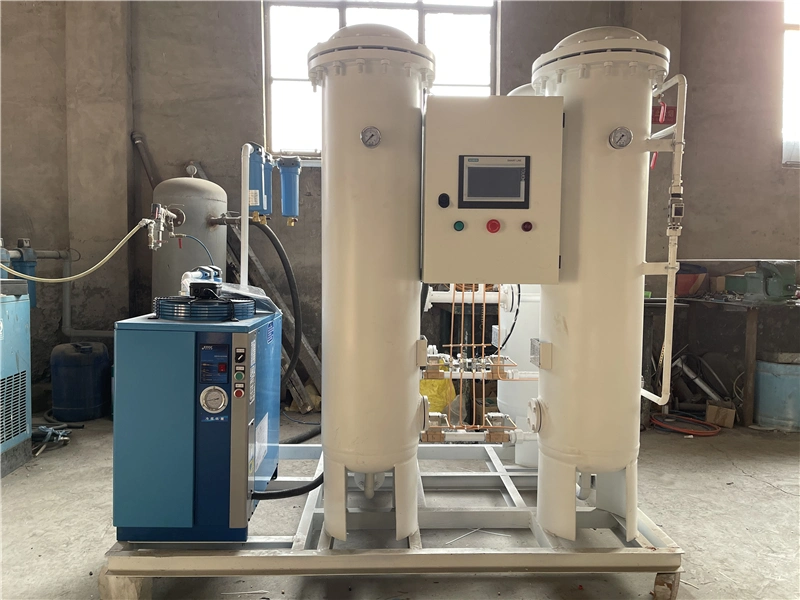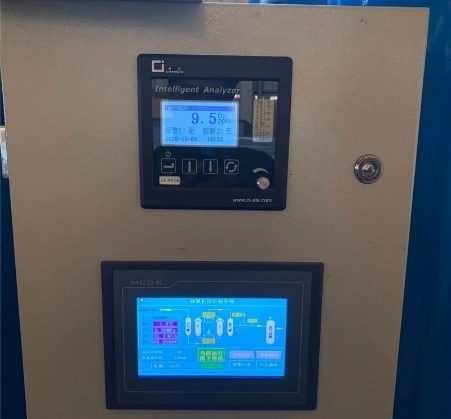 As we transition to a greener economy,
PSA Nitrogen Generator
is set to play an increasingly important role. It is an ideal way to store energy generated from renewable and primary sources. And when generated from regenerative sources, it creates a zero-emissions energy cycle.