The SP series feature units designed specifically for swimming pool or large water treatment applications. These units are designed with higher ozone outputs that correspond to the amount of water being treated. Our SP 8 model outputs 8 g/h and is ideal for water applications (or pools) up to 100,000 gallons or 380,000 liters.

SP-8G Ozone Generator
Air-cooled, Corona Discharge Ozone Generator 8g/h

LED Status indicators for power and ozone outlet

Amp meter

Variable Ozone Output (10%-100%)

Durable frame and enclosure

Produces up to 8 grams per hour Ozone

PVC tube for O3 outlet

Stainless Steel fittings

Well packaged unit
Specification:
| | |
| --- | --- |
| Model | SP-8 |
| OZONE PRODUCTION | 8g/h |
| CONCENTRATION ( g/h) | Oxygen: 25-45 Air: 5-15 |
| COOLING | Air cooling |
| GAS SOURCE | Natural air/O2 |
| POWER | 80W |
| SIZE (inch) | 11*8*14.3 |
| WEIGTH( lbs) | 14.5 |
| POWER | AC 110V |
| FREQUENCY | 50/60HZ |
| TECHNOLOGY | Corona discharge |
| OZONE CELL | Quartz |
| SWIMMING POOL( Based on 24-hour run-time) | 100,000 gallons or 380,000 liters. |
| OZONE BOX | Stainless Steel |
Noted: Heated swimming pools and rock pools require 10-15% more ozone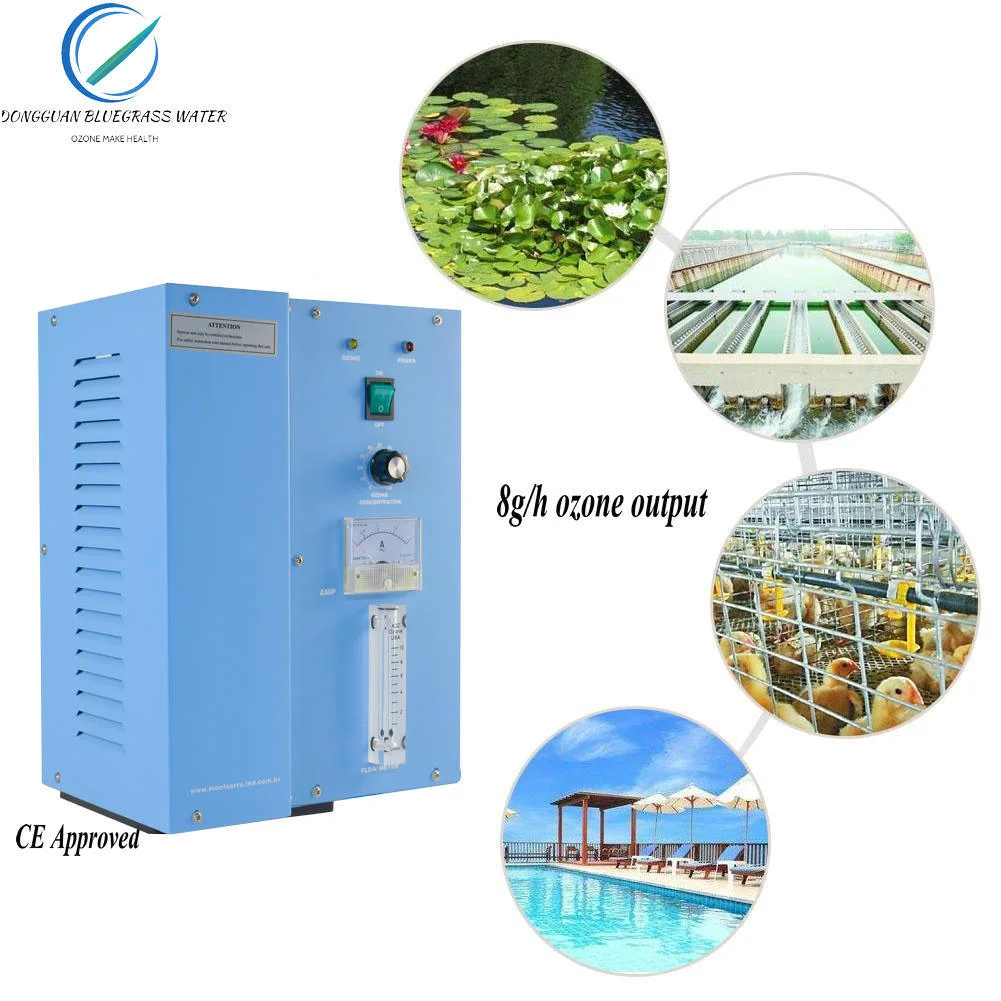 Detailes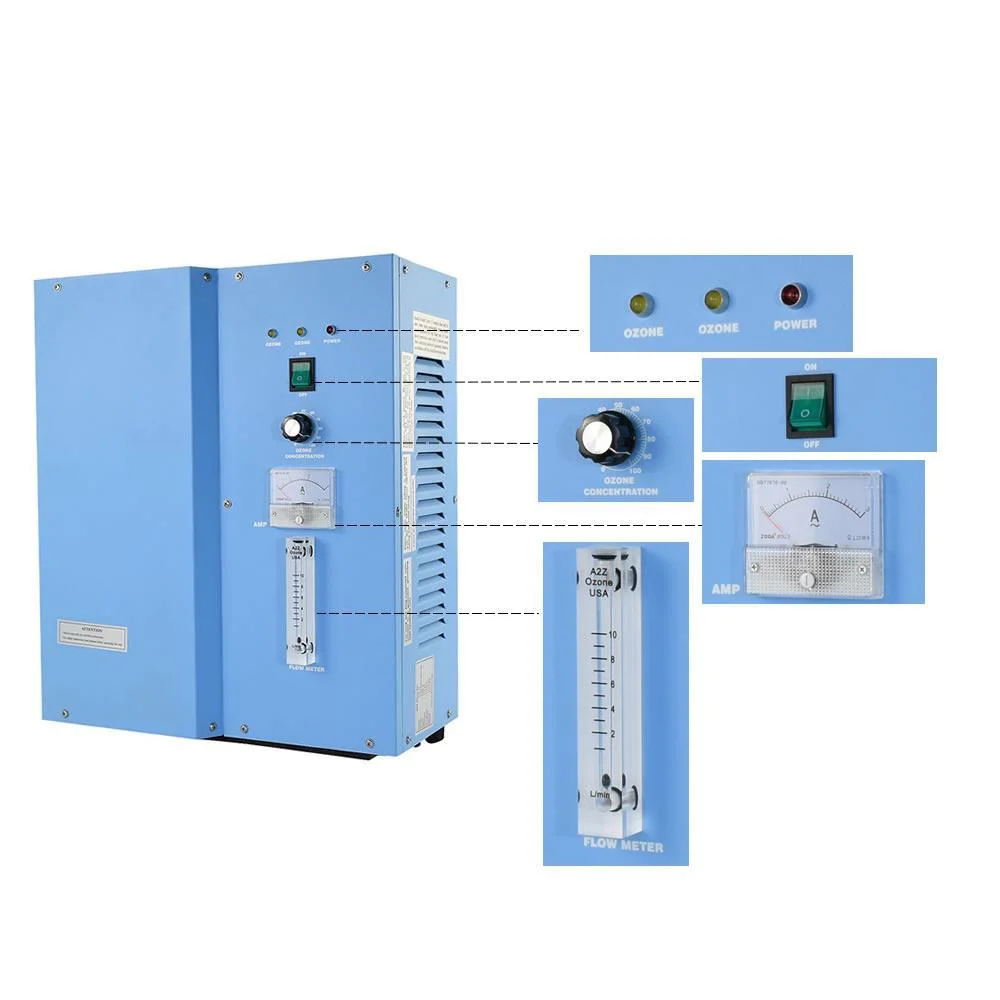 1
Ozone Light

Indicates Ozone is functioning

2
Power Light
Indicates when there is power to the unit, If the power is supplied
the LED will illuminate
3
Power Switch

Used to power the unit on and off

4
Ozone Concentration Knob

Controls the percentage of the ozone produced by the unit

5
AMP Meter

Shows real time AMP usage

6
Flow Meter

Shows the suction amount created by the venturi( measured in LPM)




How is Ozone Produced:

Ozone is manufactured in the CD ozone generator by drawing in the air, which is composes of 20% oxygen(o2), and exposing it to multiple high voltage electrical discharges. This causes the oxygen molecules to dissociate and reassemble as ozone(o3). The ozone is drawn into the water by a venturi injector/ mixer, killing the bacteria, viruses or mold spores it contacts. Ozone is generated on-site, eliminating the need to store toxic and corrosive chemicals.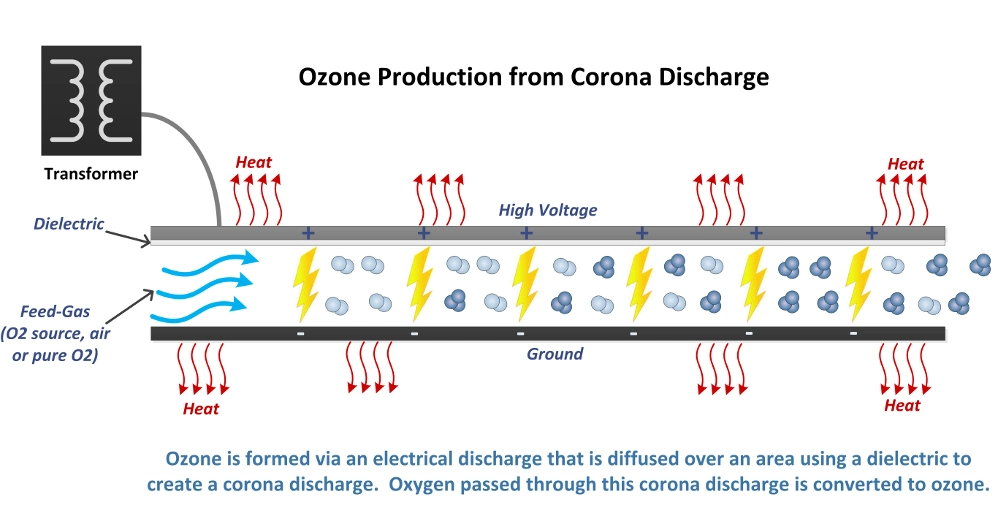 What are the benefit of using ozone

. Bacteria kill rate is up to three thousand times faster
. 50% stronger oxidizer than chlorine
. Reduce traditional chemical use between 60%-95%
. Reduce handling and storge of unsafe chemicals
. Reduce constant purchaing of harmful chemicals
. Eliminate red, irritated eyes and dry, itchy skin
. Eliminate costly replacement of faded swimwear
. Remove unpleasant chlorine/chloramine odors
. No adverse health or environmental effects
. Improvement of the fliter and coagulant capacities=reduction of coagulant use&less water
Backwashing
. Water consumption can be decreased, because of an increase in water quality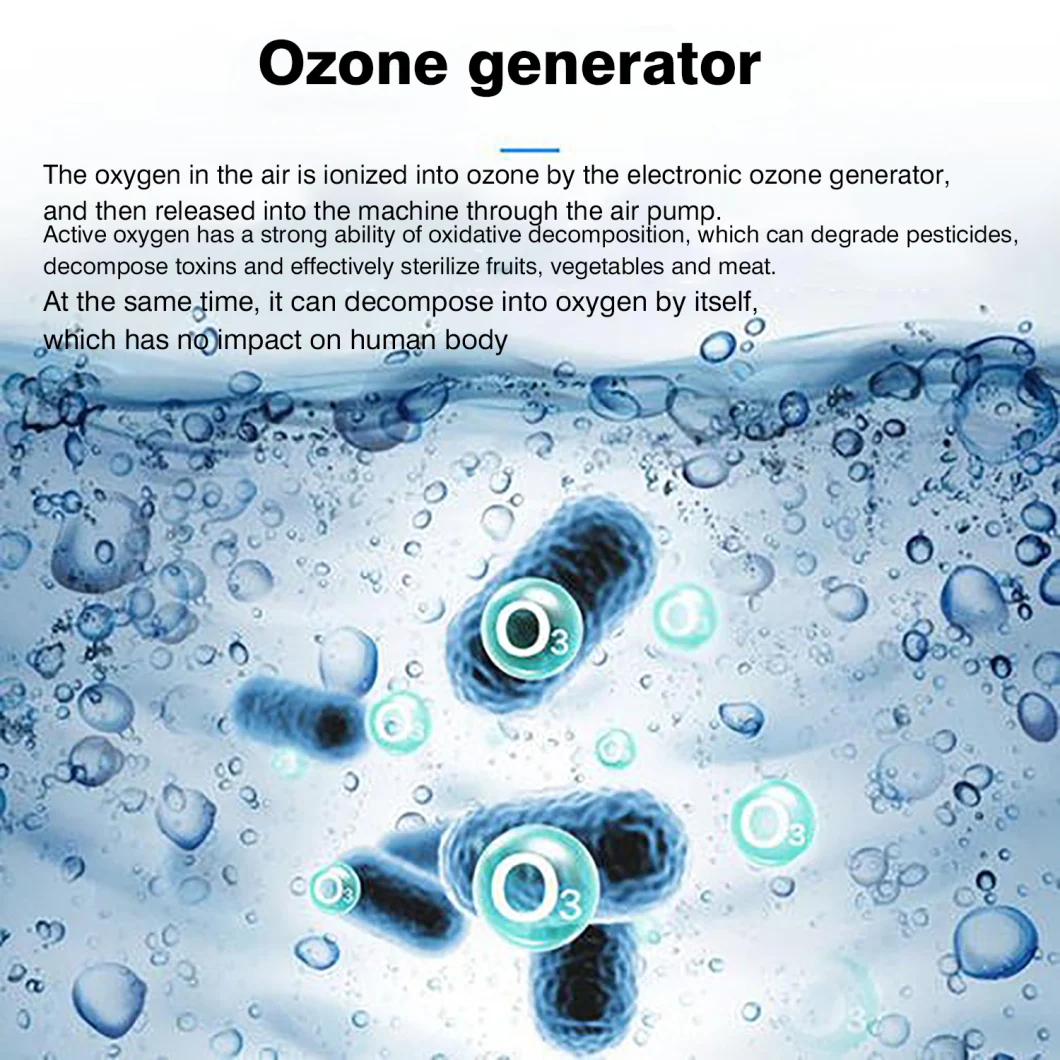 Other Detailes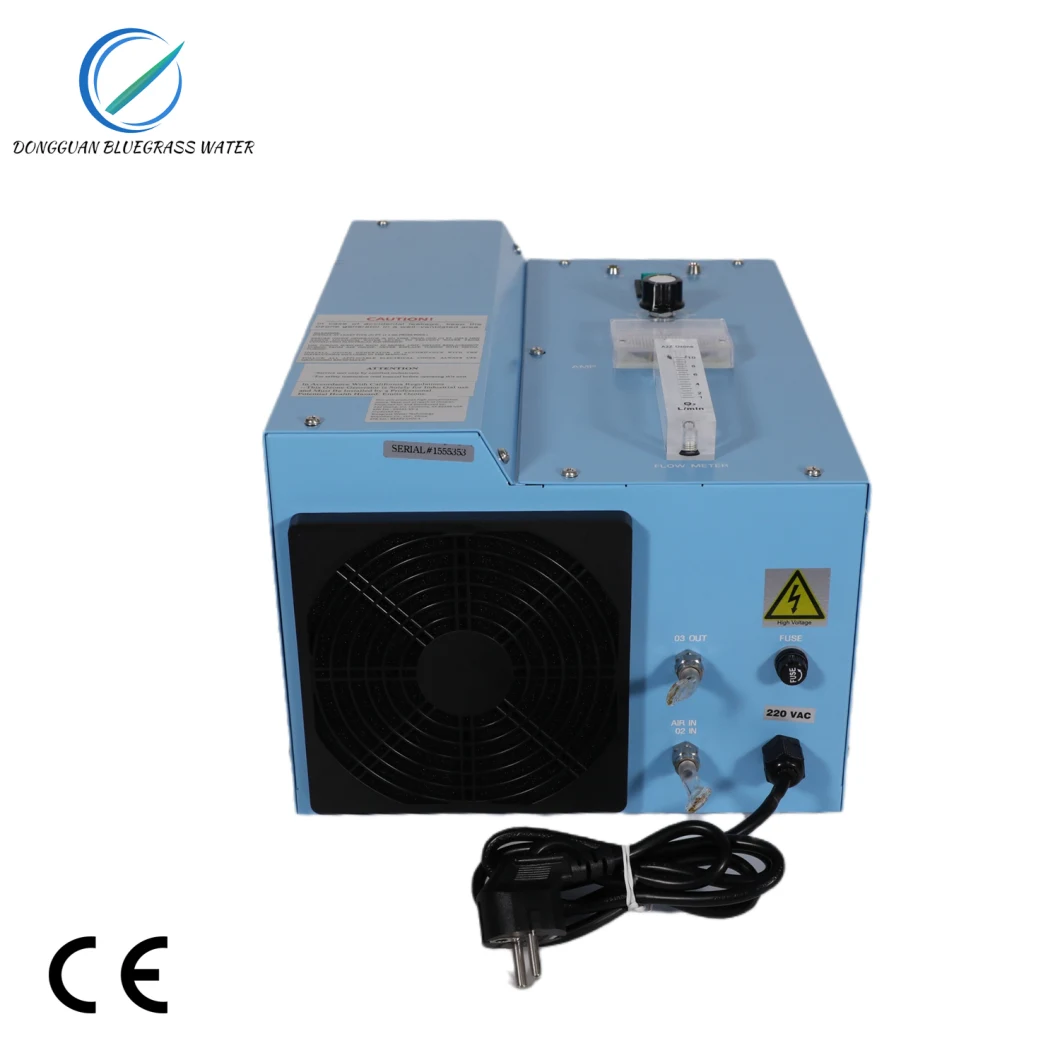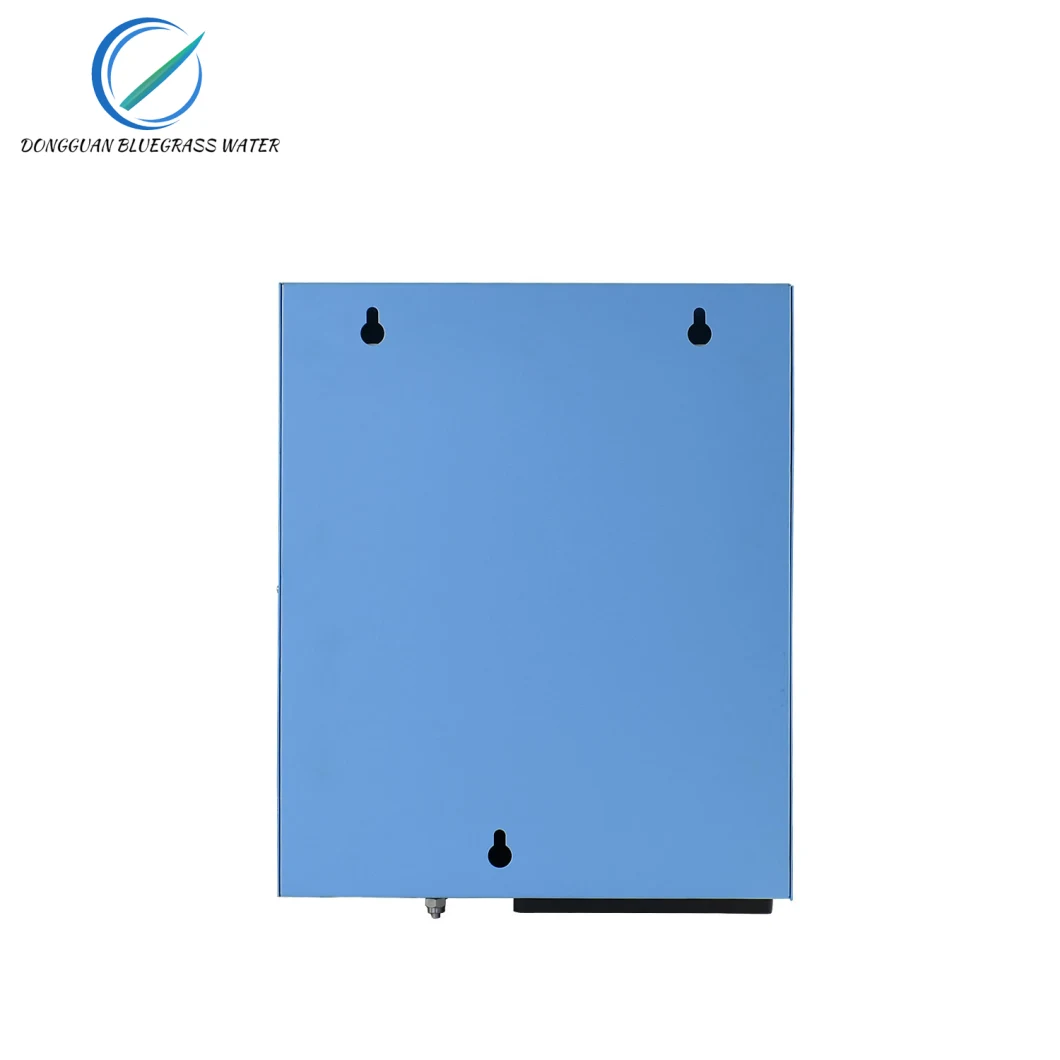 Please Note: Operate with good ventilation inside of a hood. In case of exposure, remove to fresh air. If inhaled, ozone can damage the lungs.

Please note: Keep away from natural gas, oil, gasoline, or other flammable chemicals as it could be an extreme fire hazard.

Please note: use a venturi injector to create vacuum effect during ozone application. Use degasifier and ozone destructor to ensure proper dissipation of ozone.
Important: These units are not waterproof. Please try to refrain from getting them wet.

Installation Instructions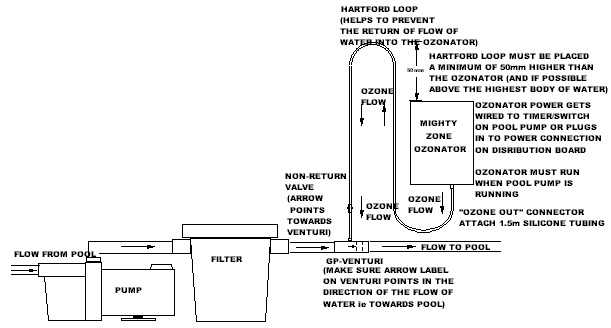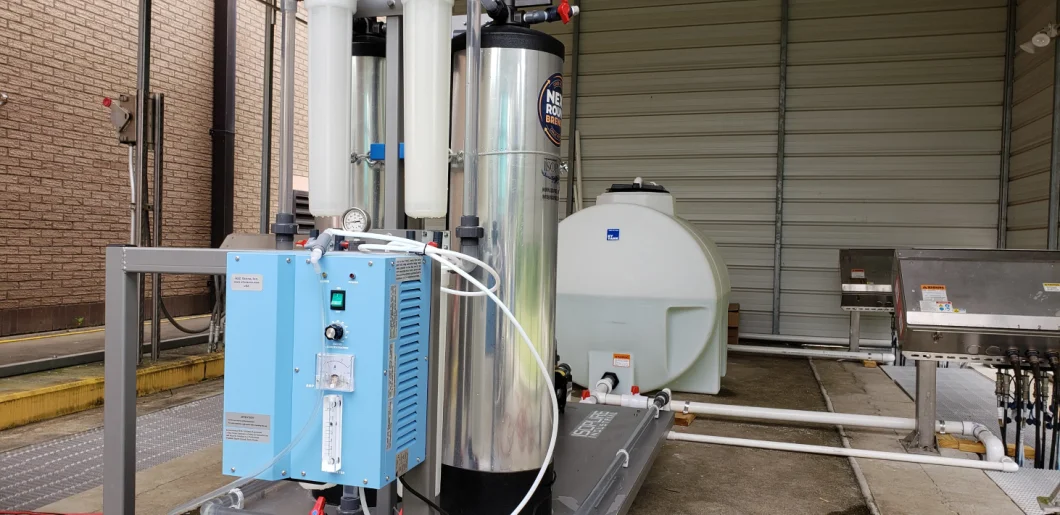 To properly prepare the water for the ozone system, make the following adjustment and maintain the levels outlined below:

1. Backwash Pool
2. Adjust alkalinity with hydrochloric acid or sodium bicarbonate 80-100 ppm
3. Adjust PH 7.2 to 7.8( HCL acid to lower and sodium bicarbonate to increase)
4. Shock treat with hydrogen peroxide 35% ( 100ml/ 1000 Liters pool water)
5. Ozone is used as a primary sanitizer and sodium bromide as a secondary or residual sanitizer
6. Sodium bromide should test between 1-2 ppm ( dosage: 20g per 1000 liters of water every 6 months)

Noted: If any unusual reactions are experienced when ozone is introduced into the water(such as abnormal color to odor), please wait for a few days to give the ozone and filter system time to work.

APPLICATION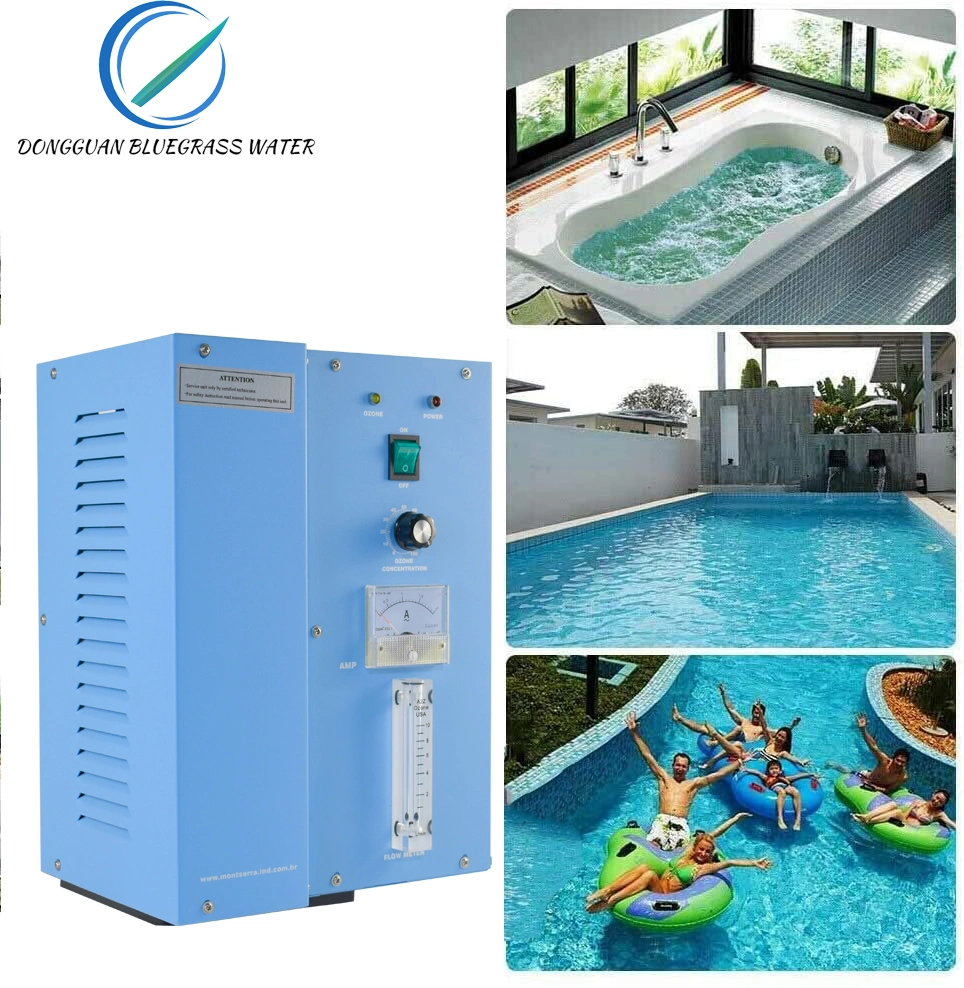 Parts Included
SP-8G ozone generator

SP-8G Operator Manual

Flexible tubing

PTFE tubing

Spare fuse

Check valve (2)

Spare fan filter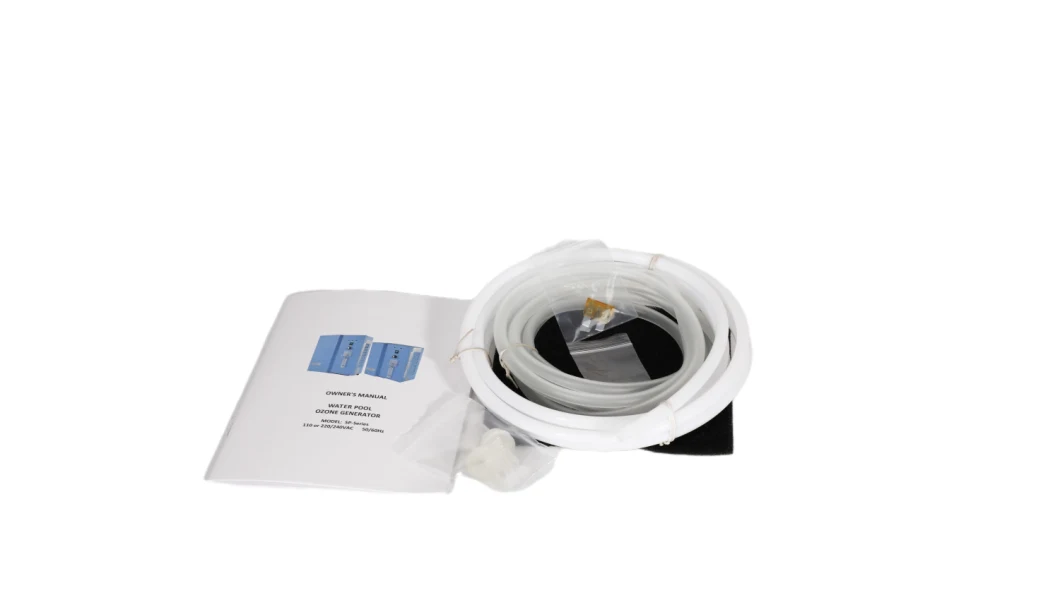 Why choose us ?


Company introduction:

Blue Grass Water Company was established in 2011 and uses primarily the USA design and engineering technologies for manufacture. We sell outstanding quality products all over the world. We have passed CE certification.

Ozone gas can provide a safe means to disinfect personal protective equipment
As we know that :Ozone is one of the friendliest and cleanest ways of deactivating viruses and killing most any pathogen. It does not leave a residue; it's easy to generate from atmospheric air, and it's easy to use from an equipment perspective
A new study shows that ozone gas, a highly reactive chemical composed of three oxygen atoms, could provide a safe means for disinfecting certain types of personal protective equipment that are in high demand for shielding health care personnel from infection.
Conducted by researchers at the Georgia Institute of Technology using two pathogens similar to the novel infection , the study found that ozone can inactivate infection on items such as Tyvek gowns, polycarbonate face shields, goggles, and respirator masks without damaging them - as long as they don't include stapled-on elastic straps
During local and regional peaks in infection, shortages of PPE can force hospitals and other health care facilities to reuse PPE that was intended for a single use.
Ozone is widely used for disinfecting waste water, purifying drinking water, sanitizing food items, and disinfecting certain types of equipment - even clothing.
Ozone disinfection cabinets are commercially available, taking advantage of the oxidizing effects of the gas to kill bacteria and infection.
We wanted to contribute to meeting the needs of hospitals and other healthcare organizations to show that this technique could work against pathogens similar to the infection.
Ozone would be a viable method for hospitals and other organizations to disinfect garments, goggles, and gloves,
It is inexpensive to produce, and we hope that by sharing information about what we've found, health care facilities will be able to consider it as an option, particularly in low-resource areas of the world.