Aircraft and Motor Vehicle Tires Nitrogen Generator PSA System
The world's population is growing rapidly, with some estimates predicting that 10 billion people will be living on the planet by 2050. This poses a number of transport and mobility challenges. More and more people are using all modes of transport - including Aircraft, motor vehicle, rail, road and public bus services.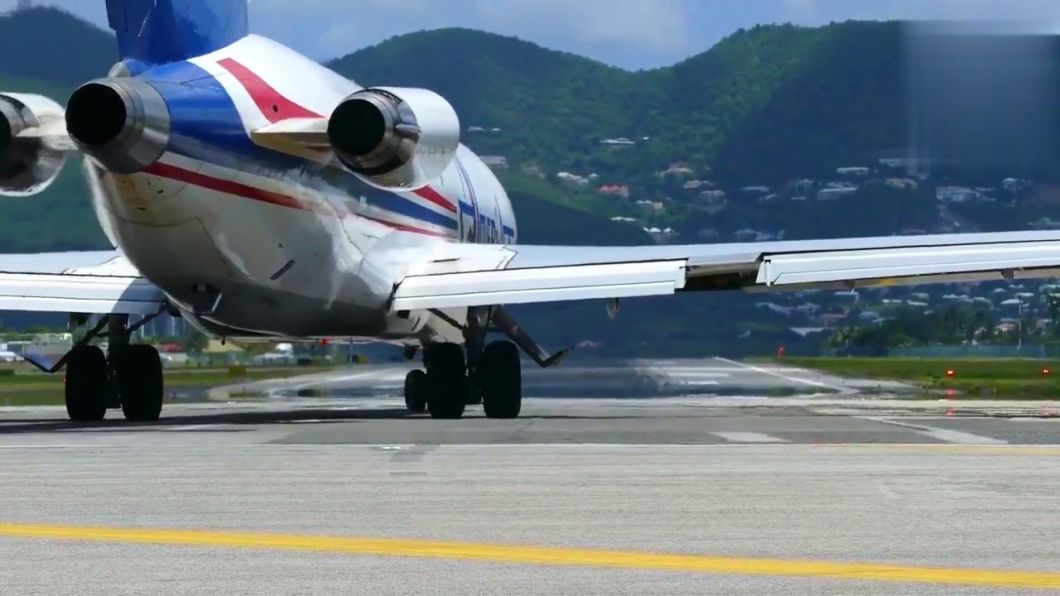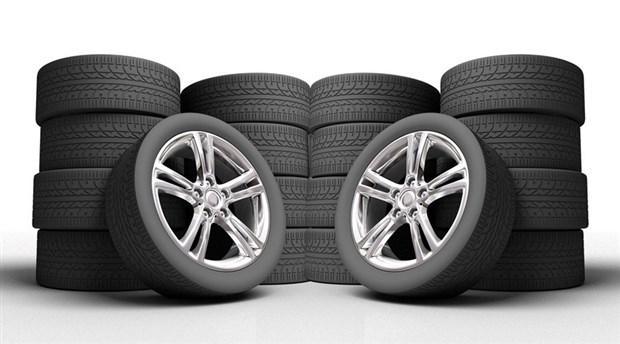 Cape-Golden's on-site
Nitrogen Generator PSA System
produce gaseous Nitrogen from compressed air on-site and offer a cost-effective, reliable and safe alternative to traditional Nitrogen gas supplies such as cylinders or cryogenic liquid. Cape-Golden's
Nitrogen Generator PSA System
are available in standard models with capacity ranging from 2m3/hr to 100m3/hr at 99.9999% purity. The design is made for 24 hours operation. Each
Nitrogen Generator PSA System
is equipped with automatic start & stop function, enabling the
Nitrogen Generator PSA System
to start and stop automatically according to the consumption.
Helping to meet the global transport challenges posed by demographic shifts and climate change.