Advanced PSA Nitrogen Booster Compressor On site for Food
Food-grade industrial
Nitrogen Booster Compressor
gases are an effective and natural way of meeting rising consumer demands for quality, variety, and freshness in the food and beverage industry. Increasingly, consumers are looking for low or zero-additive alternatives to conventional preservation techniques. In particular, gases are proving indispensable in the growing market for convenience, home-inspired foods.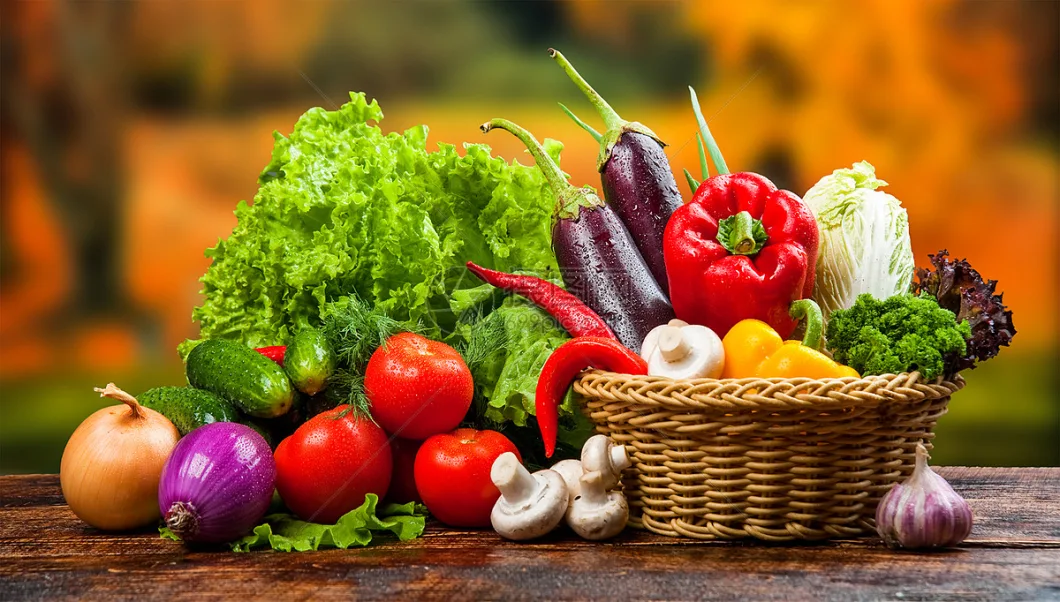 Cape-Golden can help you meet your specific challenges with a strong team of dedicated field and in-house specialists. Our
Nitrogen Booster Compressor
technologies and applications optimize processes, improve quality, increase yield, protect quality during transport and extend shelf life.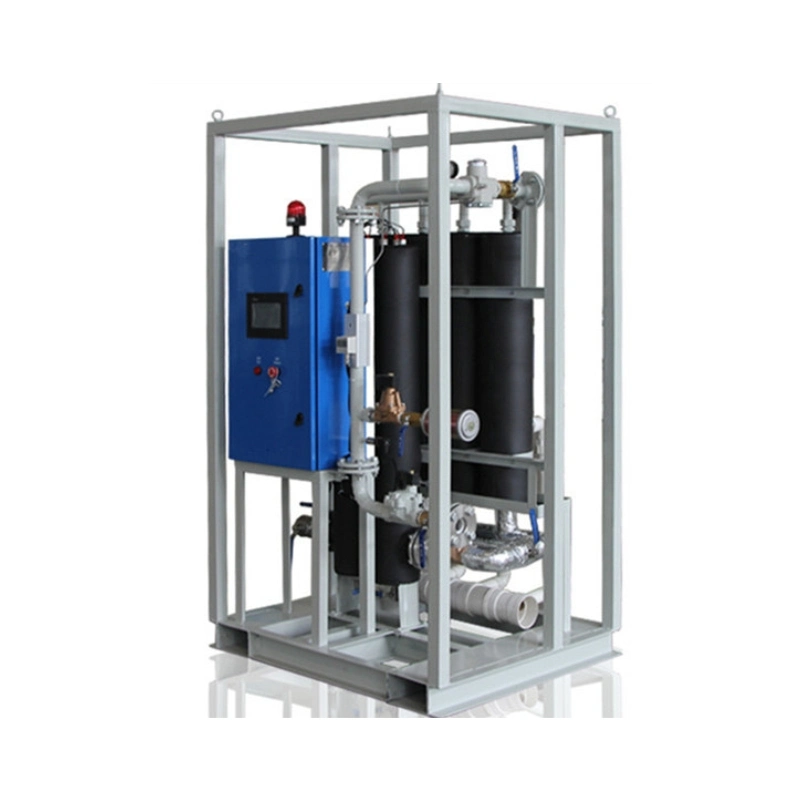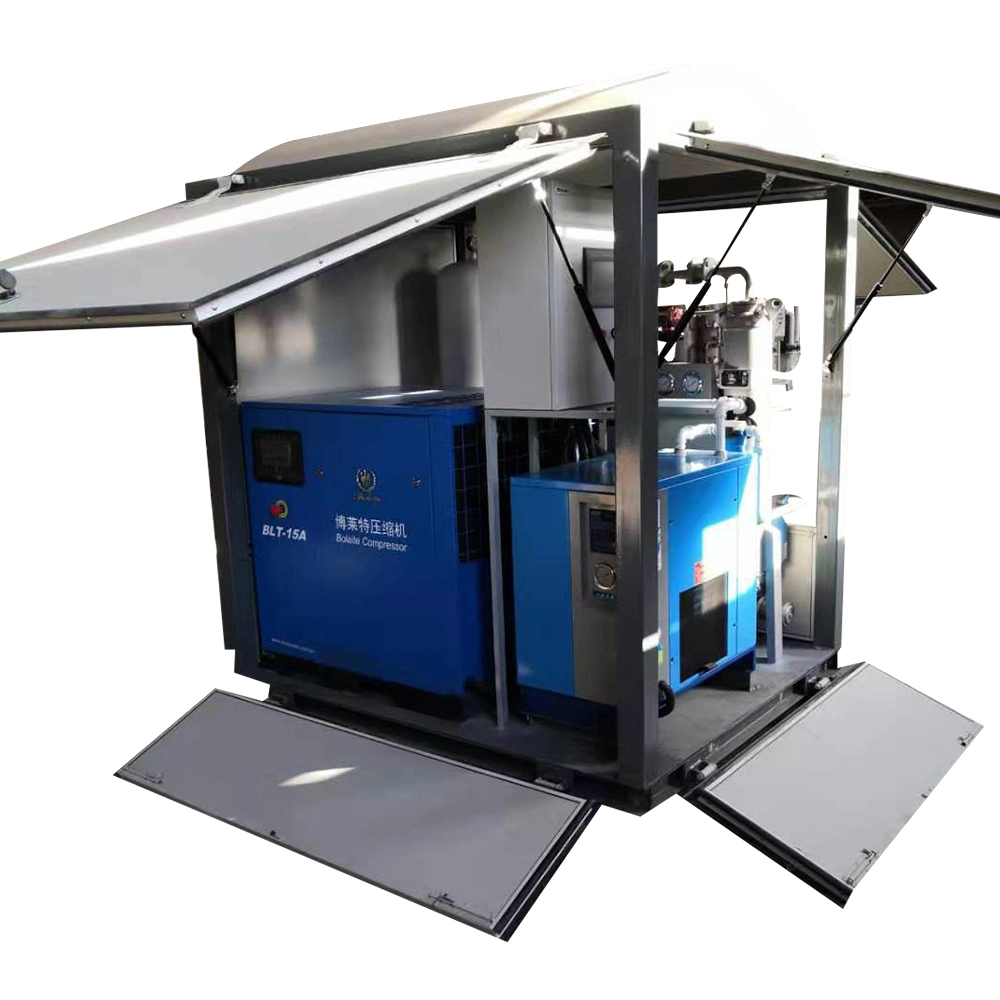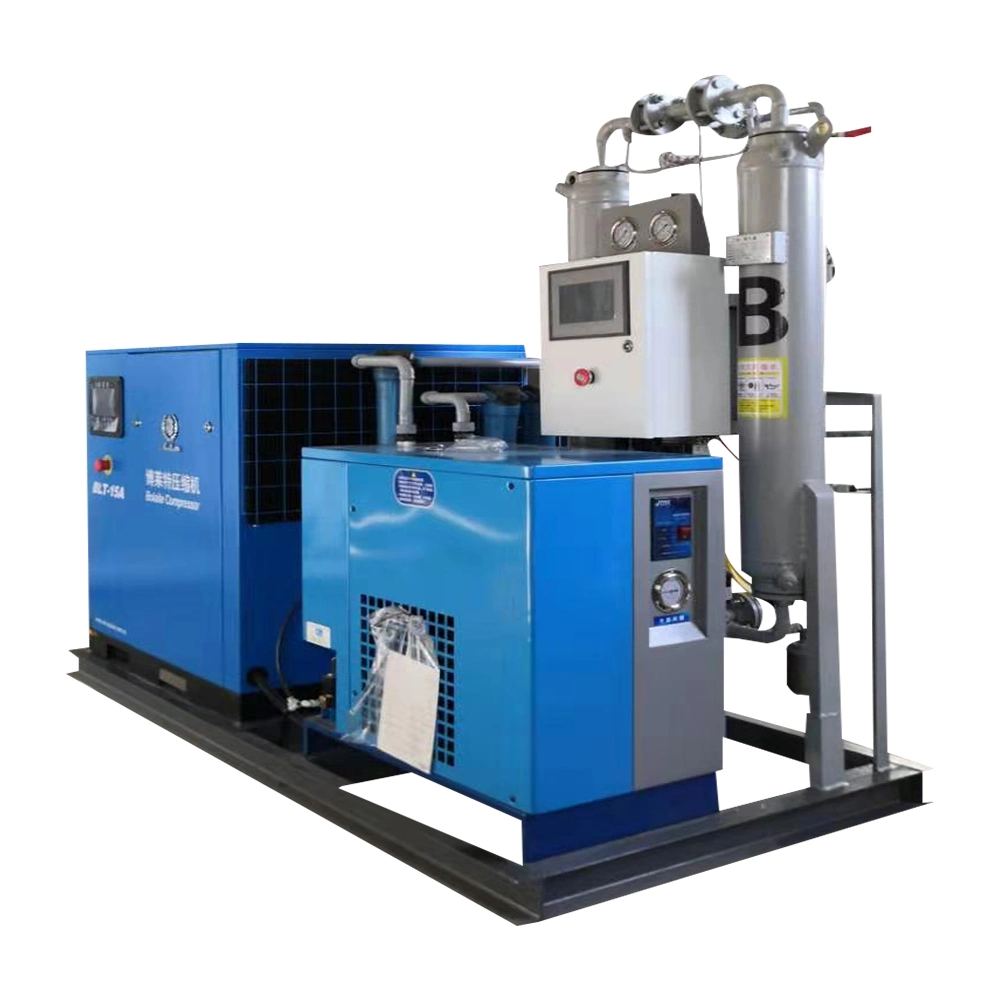 Whatever section of the food industry you're in, from dairy, meat, and fish through the bakery and fruit & vegetable to the packaged business, you will find the
Nitrogen Booster Compressor
you need in our enterprise.
Special
Nitrogen Booster Compressor
in food industry is suitable for green storage of grain, nitrogen-filling packaging of food, fresh-keeping of vegetables, sealing and preservation of wine, etc.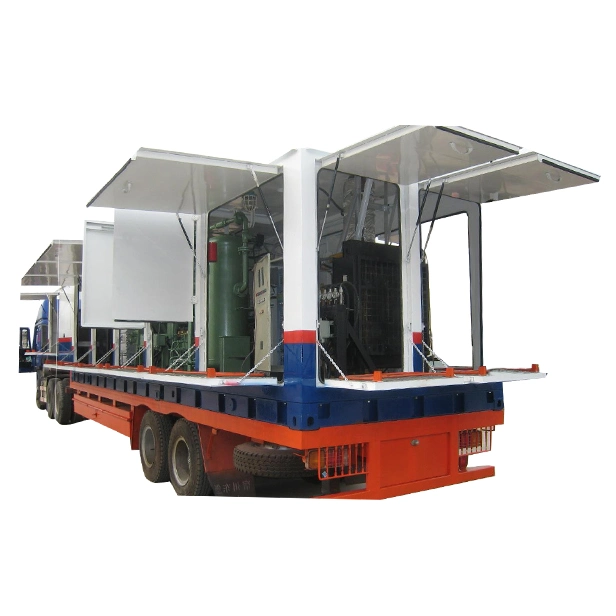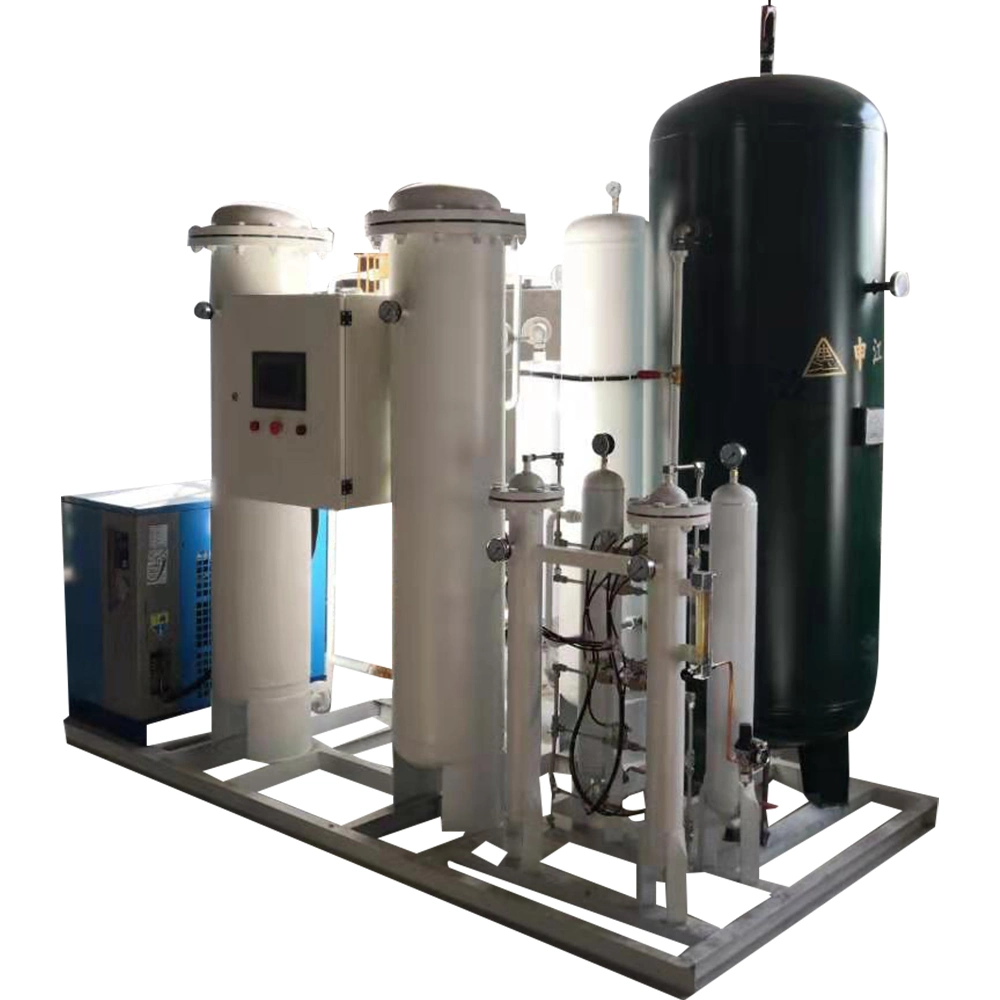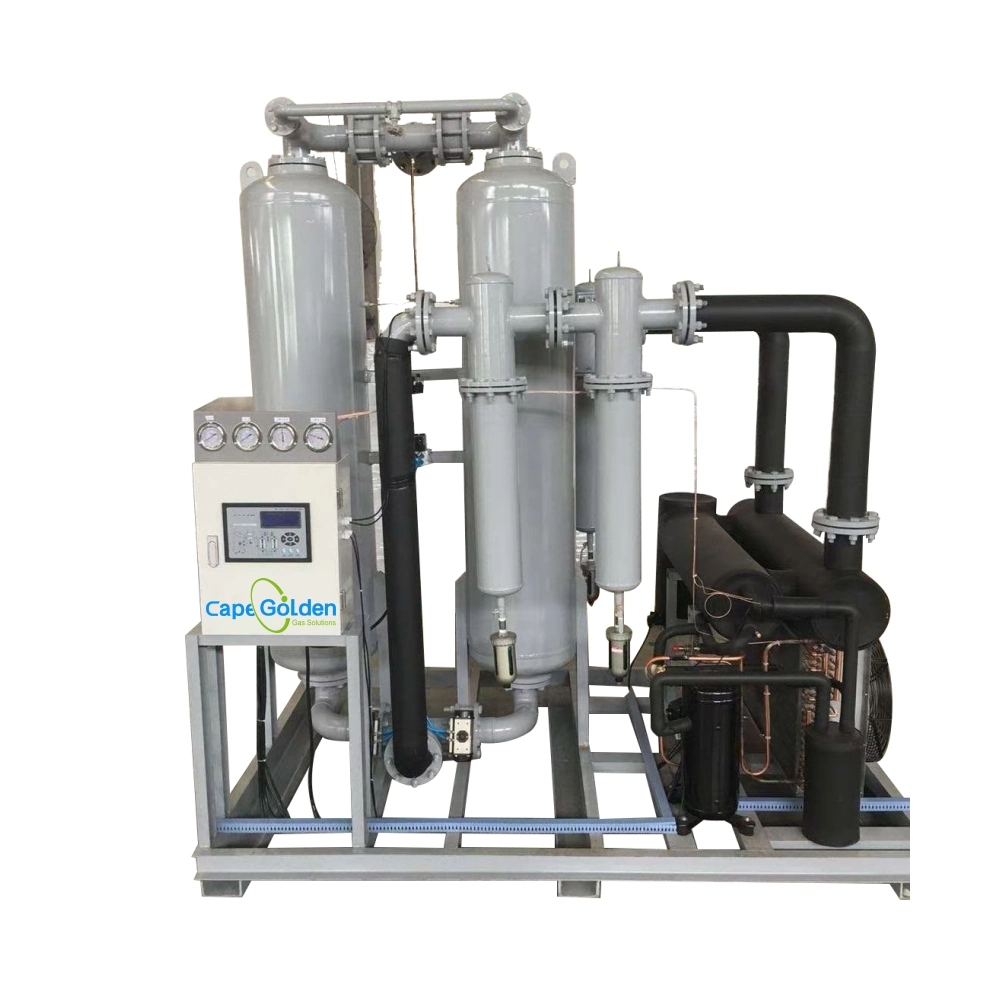 Application:
·
Aquaculture
·
Carbonation
·
Chilling & Freezing
·
Fumigation
·
Greenhouse Horticulture
·
Hydrogenation
·
In-transit Refrigeration
·
Modified and Controlled Atmospheres
·
Purging
·
Water Treatment